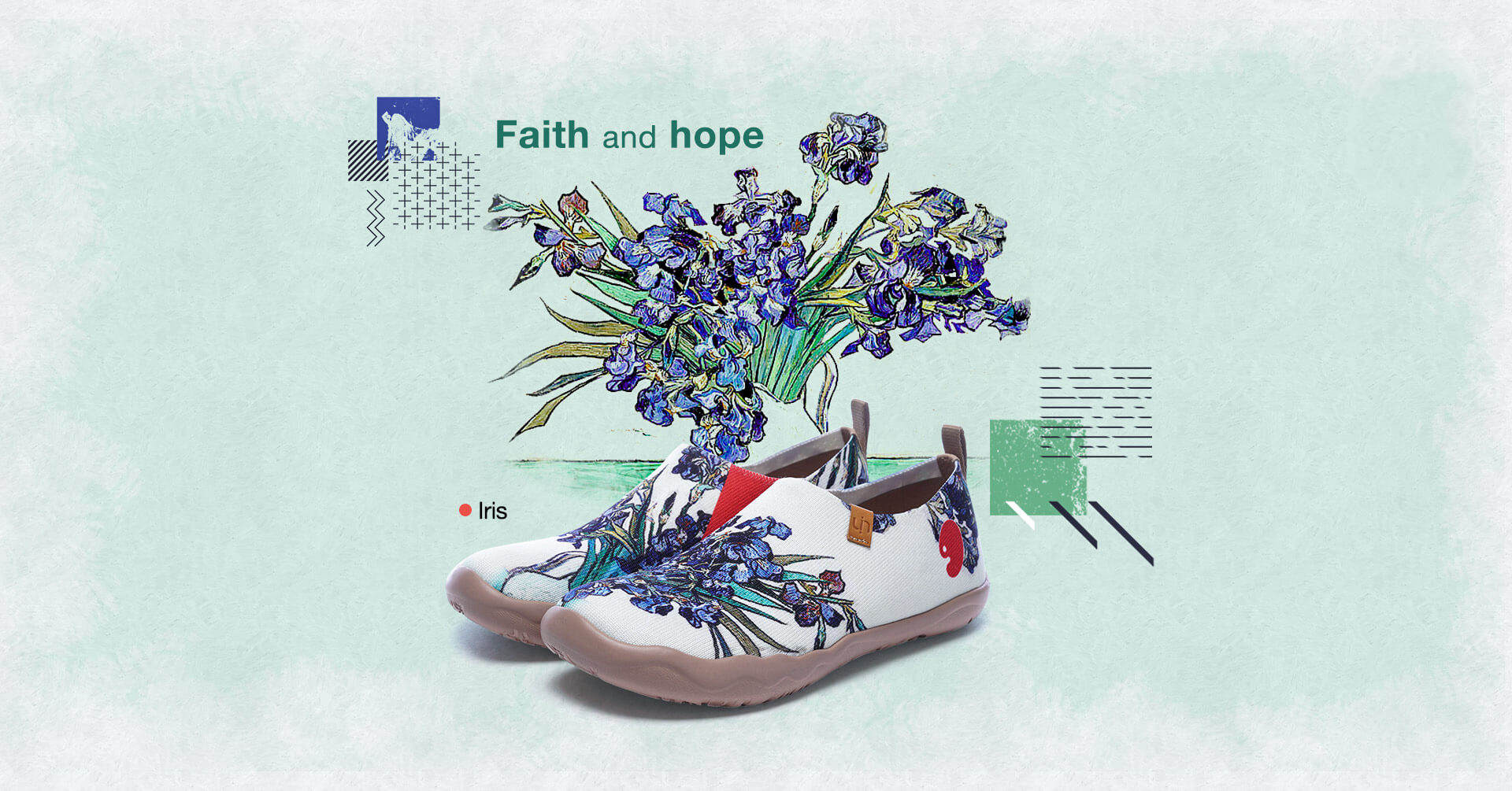 There's nothing quite as beautiful as a garden overflowing with flowers. Their bold hues and heavenly scents are the perfect way to celebrate the summer. Embrace your feet with colourful blossoms and warm summer sunshine.
---
Love these shoes, but did add insoles for arch support. Will buy again
Great
Great for everyday wear and can be paired with any outfit and you still look great. Eady to put on that's a big plus.
LOVE!!
Love these shoes SO much, sadly they are a bit strange on size/fitting, do not guess, measure as they suggest especially widthwise
So comfortable - Love the print!
I love the print on these shoes and had been eyeing them for some time.The print is vibrant and the shoes are Soooooo comfortable! I recommend!
Great travel shoe
They are really cute and light weight for travel. I added an orthopedic to make more comfortable for me.
I can't complete your survey because I haven't gotten the shoes yet..when can I expect to get them?
Sunflower UIN Footwear
These shoes are very lightweight, making them comfortable to wear in warmer weather. I have a wide foot and I wore these all day the first day I received them without any discomfort. Plus, they are fun!!
A+
The shoes are gorgeous ans very confortable.
Très confortable !
Très bon achat, confo et super chouette
Love my Japanese print shoes‼️
Slip on shoes so comfortable and supportive
My flowery sunshine shoes
Very comfortable, well fitting shoes.. love the colours!
Love these shoes
These shoes are light weight. Very comfortable. And true to size. Highly recommend them.
Absolutely beautiful and perfect . I love it all
Very happy about the shoes besides being comfortable it has a style that I like In fact I ordered already 8 of them which some I ordered at amazon Thank you
I have to return them they are to big where do I send them back
Preciosos
Preciosos y muy cómodos, como siempre
Porfavor, hay la posibilidad que envíen ó den la opción para que TODO lo pueda leer en ESPAÑOL, soy cliente y me gustaría poder entender todo
Great shoes!
I have 3 pairs of your shoes. I have had many compliments and love the comfort!
They look beautiful and feel great
Muy bueno el producto
Se ha recibido el paquete, en perfecto estado y pronto. Felicidades por el cambio de empresa repartidora
Super cute shoes and comfy
Love the fit ..they were great for Travel
Great walking shoes. Much better looking than tennis shoes yet as comfortable
So comfortable!So fun!
Retired nurse. Very hard to find shoes that don't hurt. These are perfect. And so funky. ❤️
Oopsie Daisy
as yet still haven't recieved them. Still waiting