If you're like most people, some of your fondest childhood memories are from summer vacations. 
You might recall splashing in the water and building sandcastles on the beach. Or climbing trees in a lush, green forest. Maybe even marveling at the view as you gaze out the airplane window for the first time. 
It's simple experiences like these that stick with us the longest. 
Now, as a parent, you have the chance to help your children create their own memories.
Whether your journey takes you three hours - or three time zones - from your home, there are a plethora of reasons you should consider family travel this summer holiday.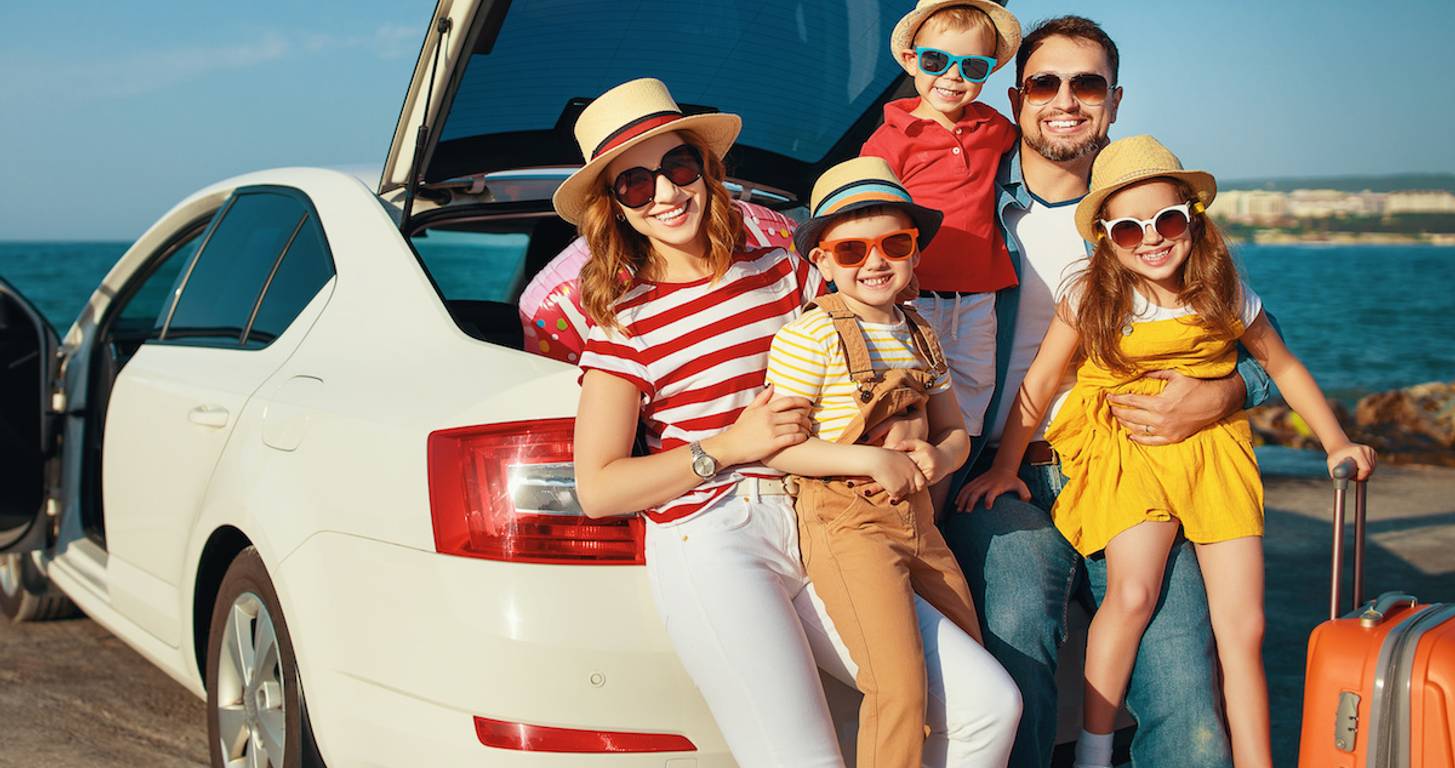 [Photo credit to https://financebuzz.com/large-family-travel]
Make Memories That Last A Lifetime
Travel doesn't just open the door to new experiences - it helps you create new memories that will stay with you forever. 
Think back to your favorite family vacation. Where did you go? Who were you with? What sights, smells, and tastes did you encounter?
As the years pass, you'll start to realize that it's not material possessions that bring the most joy. Rather, it's the memories you've made and the people you made them with that are the only true source of happiness. 
So round up the kids, choose a destination, and start experiencing the world together!
[Photo credit to https://travelwithsparkle.com/family-travel]
Learn About New Cultures and Meet New People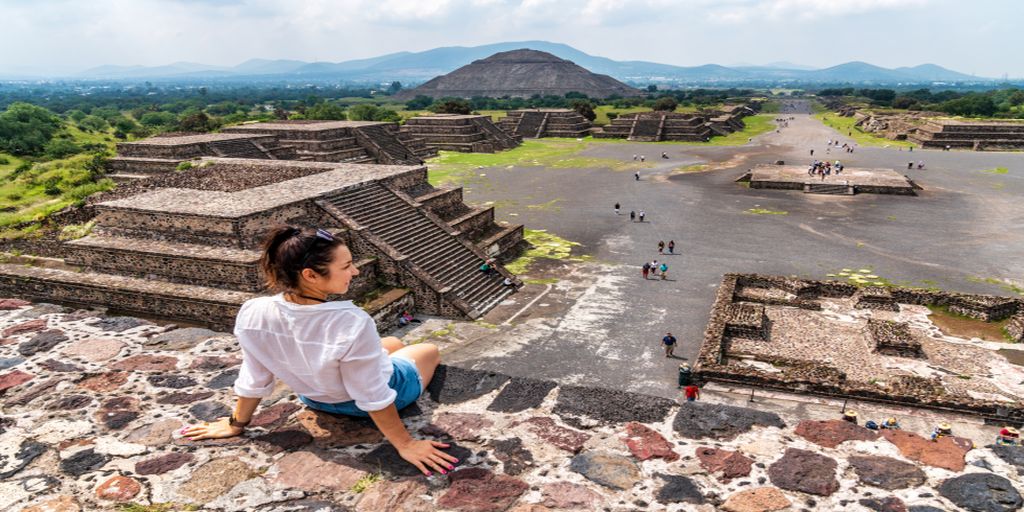 [Photo credit to Creator: Starcevic | Credit: Getty Images]
Often, we get so caught up in our every-day lives that we forget that this world we live in isn't so small after all. There are a diverse mix of cultures and people scattered across the globe. 
As global communication improves, it's becoming more important for people to understand important topics from a global perspective. 
The only way to do this is to spend some time immersed in a wide variety of cultures. And how do you immerse yourself in new cultures? Travel!   
Travelling to new places, getting a taste of new cultures, and meeting new people helps you prepare your children for life in a globalized world. 
Strengthen Your Bond With Your Children
[Photo credit to https://www.familyvacationcritic.com/planning/] 
There's nothing quite like travel for bringing families together. Not only is every vacation an adventure, but it also gives you a chance to reconnect with your kids and figure out what's going on in their lives. 
Stepping outside their everyday environment helps them feel comfortable sharing their thoughts and feelings. 
Get Ready For Your Family Vacation With UIN Footwear's Family Collection
With UIN's family collection, shopping for shoes for the whole family has never been easier. 
Need shoes for the kids with a bright, colorful design? Got it. Something stylish for Mom? Yep. What about Dad? Don't worry, we've got something for him too!
UIN footwear has created the perfect shoe for your next family vacation. Our sneakers, flip-flops, and slides feature a lightweight design that packs easily in your suitcase and there are dozens of artistic designs and styles to choose from. 
When choosing a pair of UIN's shoes, your only limitation is your own imagination!
---