Africa is one of the most diverse continents in the world. This is true in terms of culture, geography, and wildlife. In this article, we'll take a look at four of the best countries to visit in Africa. Let's get exploring!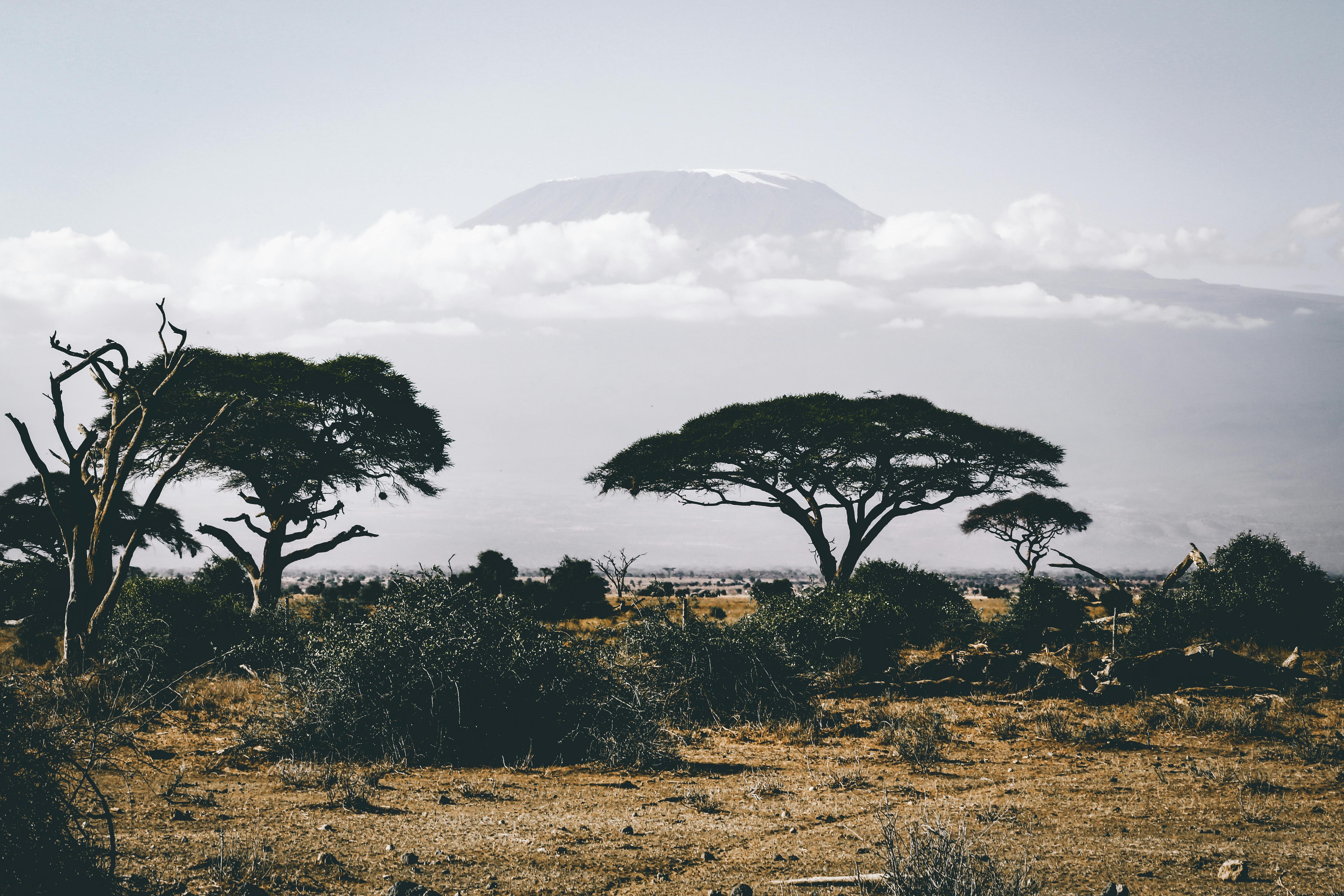 1. South Africa
Located on the Southernmost tip of the African continent, South Africa is one of the most popular tourist destinations in the world.
Perhaps the most noteworthy place to visit in this country is Cape Town. Here you'll find a wonderful geographical contrast with hundreds of miles of coast and inland mountains looking out over the sea.
There is plenty to do here. You can enjoy the history, vibrant culture, and delicious food you'll find on the Victoria and Alfred Waterfront, where there's plenty of shopping, dining options, and live entertainment.
Or, if you love nature, take a trip down to the waterfront where you might catch a glimpse of whales, penguins, and a number of rare native bird species.
If you like to stay active, there's something for you to do too! Cape town is a world-renound surfing destination. Many argue it has the best surf waves in the world!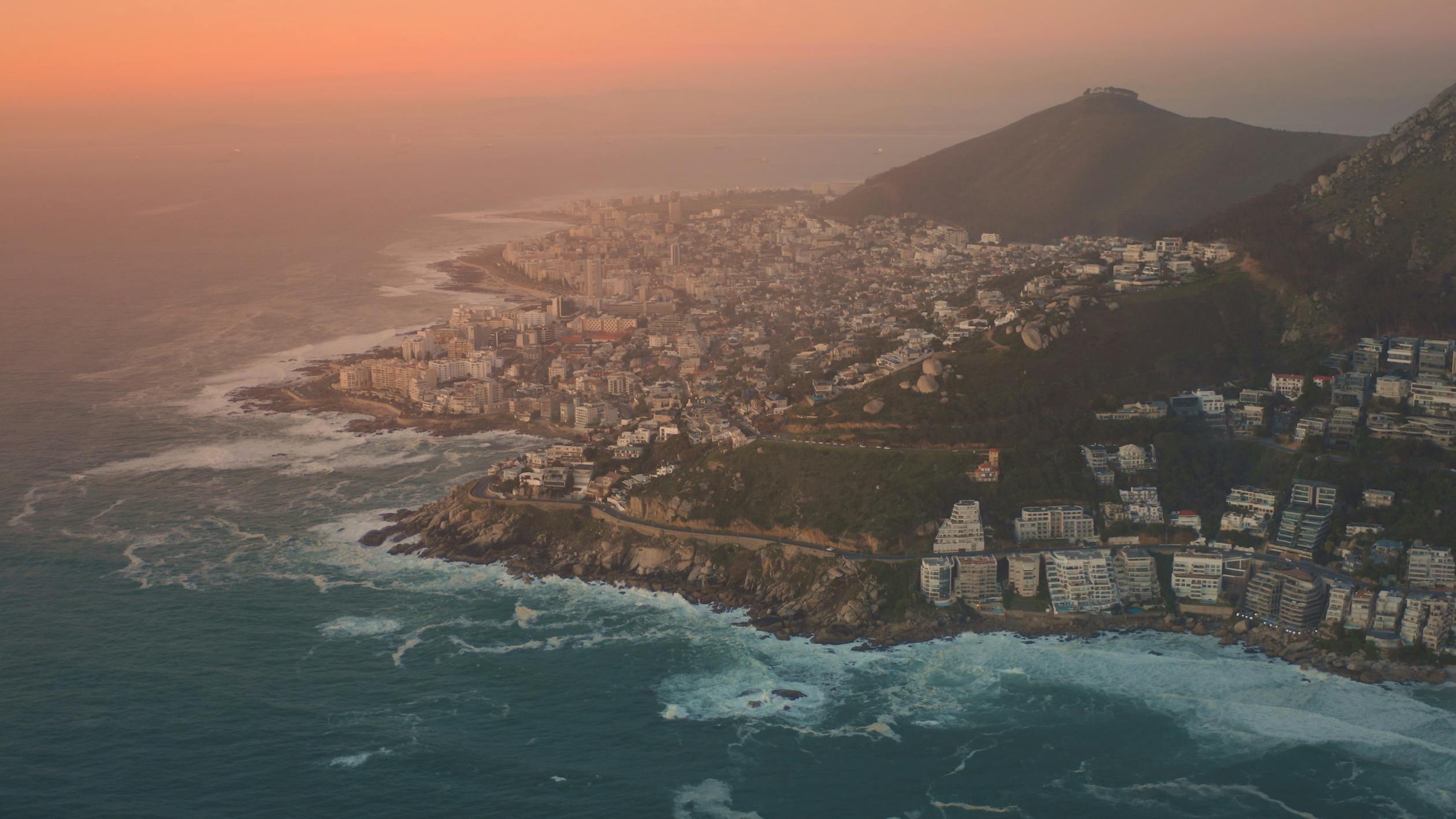 2. Tanzania
Tanzania is a nature-lover's oasis. In this Eastern Africa coastal country, you'll find Mount Kilimanjaro—Africa's highest mountain at nearly 6,000 meters!
This colossal mountain plays host to a number of different landscapes. At the base, you'll find farmland. As you start to climb, however, the landscape morphs into a dense rainforest filled with monkeys, elephants, leopards, and several other fascinating species. Finally, at the top the landscape shifts into a series of barren rocky peaks which are often coated with snow. Yes, snow in Africa!
If you don't think you'd enjoy the dizzying elevation of Mount Kilimanjaro, we'd recommend checking out Serengeti National Park.
This massive natural park is the site of the annual migration of over a million wildebeests! You'll also get a chance to see plenty of lions, leopards, rhinos, buffalo, and African elephants on the Serengeti plains.
3. Madagascar
Madagascar is the second-largest island country in the world and also one of the most biologically diverse. Because of its isolated geography (it is an island, after all), ninety percent of the wildlife here can be found nowhere else on earth!
A trip to Madagascar is like stepping into a completely new world. It's also nice because fewer tourists travel to the area. Granted, it can be difficult to get to. There are only a few direct flights that will take you to the island, so it's important to be organized when planning your trip.
However, a little hardship when planning is well worth the experience. Very few people can say they've had the privilege of visiting such a raw, natural, and undisturbed country.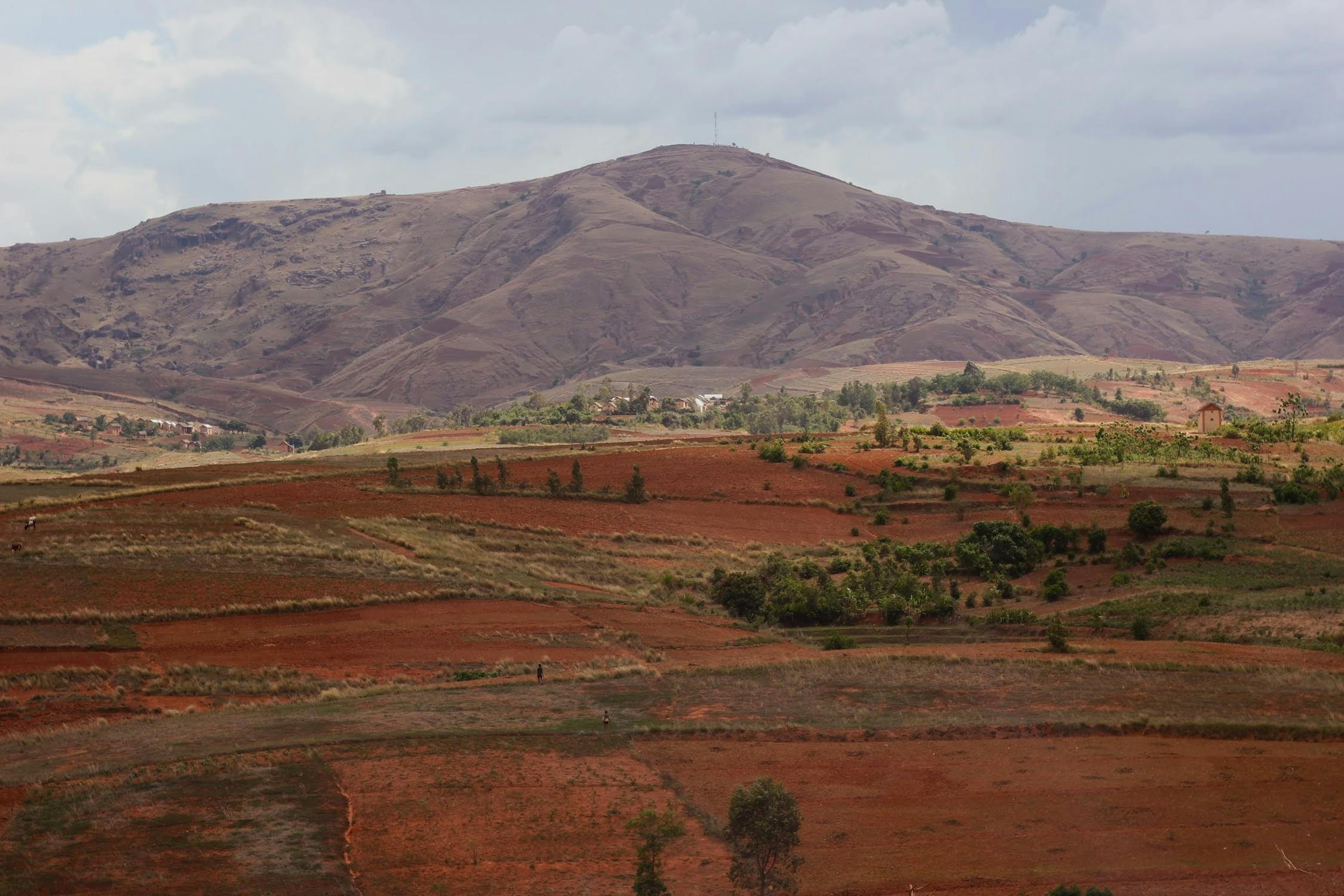 4. Egypt
Located near the northern border of Africa, Egypt is one of the continent's most interesting tourist destinations.
When people think of Egypt, they typically think of the pyramids. While these 100+ meter man-made structures are a must-see attraction for tourists, there are also plenty more things to do here.
For example, thrillseekers can enjoy a seemingly endless network of 4WD tracks winding throughout the desert, perfect for a range of motorized recreational vehicles.
Those who consider themselves explorers at heart can go diving and see the coral reefs or famous shipwrecks in the Red Sea. Archaeology buffs can explore ancient relics and historical sites in Luxor.
The point is, there's something for everyone in Egypt!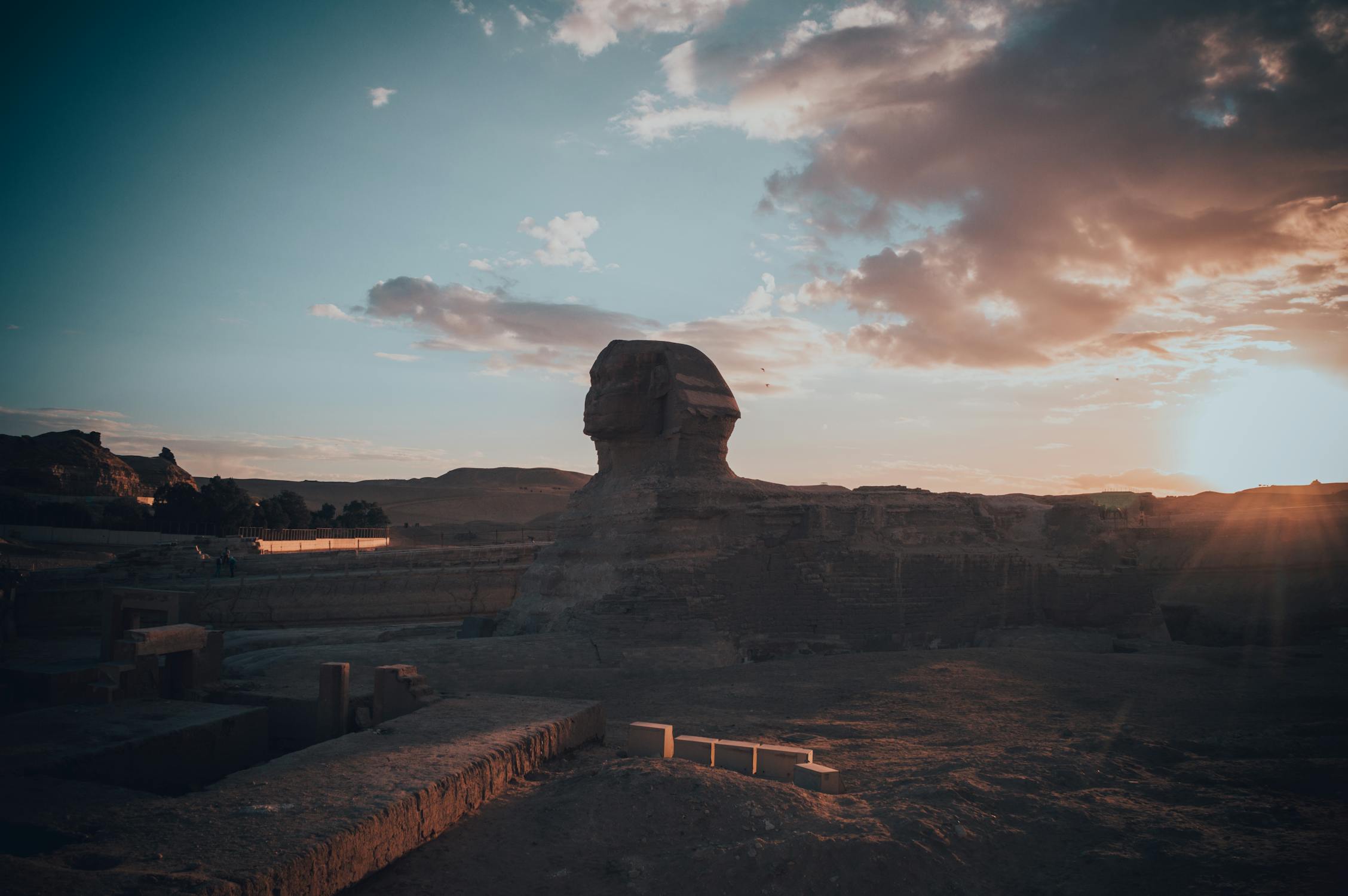 Prepare for Your Trip To Africa in Style!
UIN footwear has hundreds of stylish and functional designs perfect for your vacation to Africa. Whether you're exploring on a safari or lounging by the beach, we've got you covered!
---