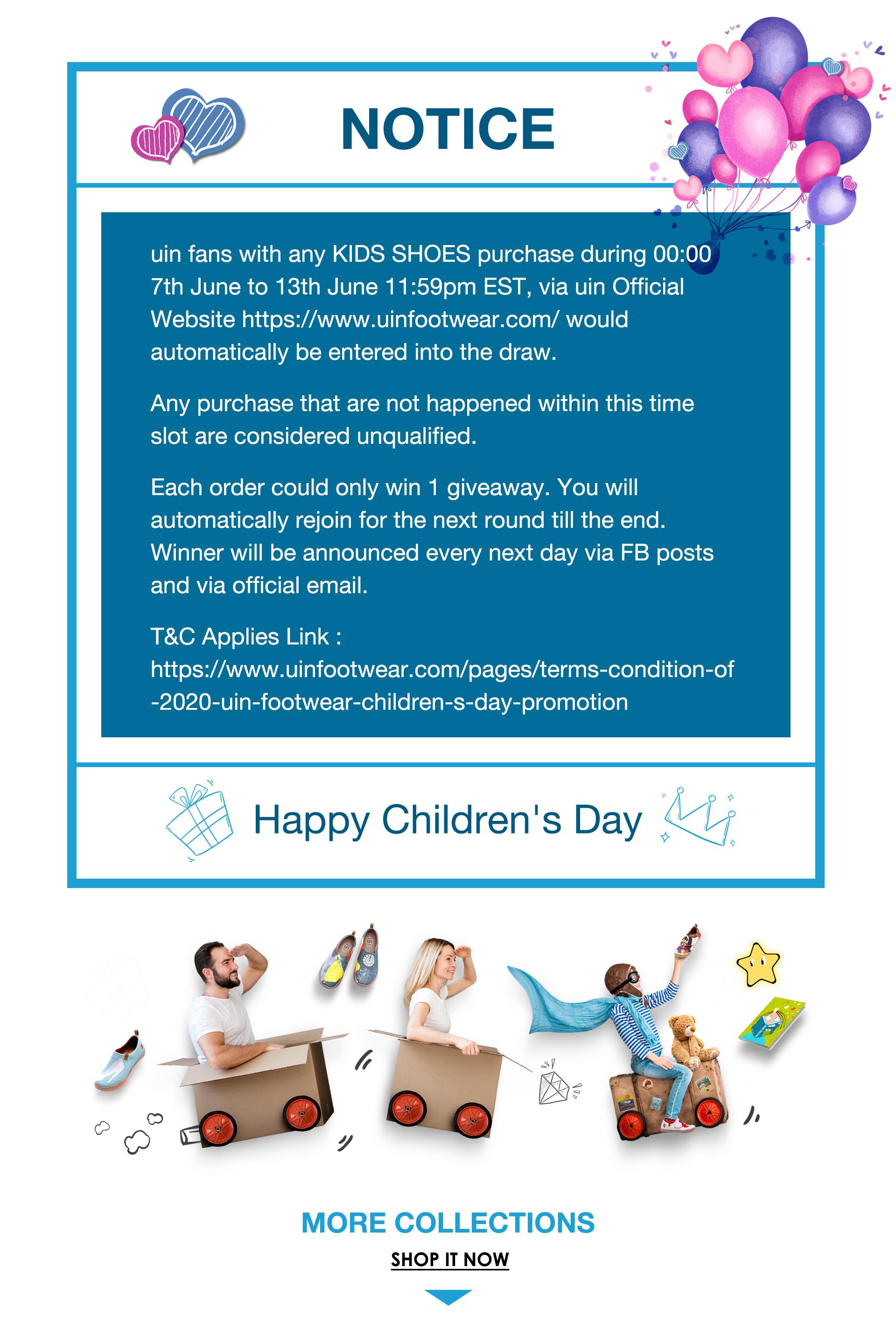 ---
The perfect shoe for jeans and shorts. UiNque designs. comfortable and certainly conversation pieces. I have 3 pair and had problem deciding which pair I loved more, I wear them constantly and they do not seem to show any wear or stains
Great pattern
I love the print, but they run very wide. Gaping around the ankles
Great show
Gorgeous bright colors. Great support. Lots of compliments. Order in multiple other colors and as gifts for others.
I would definitely buy the shoes again
I love these bright colored shoes youre so quirky.
Fun
So cute but runs very wide.
Size
In your size chart say 40 is the same a 25 cm and it isn't
awesomeness
Received my first pair and am in love. Super comfy toe box and light weight w lots of cushioning and support. Now to decide my next pair to buy....choices and more choices. Such fun looking feet!
Lovely
I bought these for my mom for mother's day and she went ga-ga over them. They fit her perfectly - I ordered her typical shoe size. Really nice, light weight, and if I didn't like the style of the sole I'd probably buy a pair for myself.
Love the print but runs wide
Love the print. Shoe runs wide to me. Will have to wear thicker socks. The sole is a little thin. Not sure if I will keep them.
Unique shoes
Great shoes, they run a little wide put in arch support and they fit fine. No half sizes so I ordered half size down and they fit perfectly.
Whats not to love?!?
Super cute and super comfy!!! Just got them and love them. Nice and light shoe, with a soft cushy padding. Decent enough amount of arch support. Easy to slip on, no toe cramping. The fabric is awesome! Brightly colored but not gaudy or anything. These were worth every penny! Ill update this post after wearing regularly in a few months, see if they stand the test of normal wear and tear.
So funky and fun!
These are my Friday shoes. I am allowed to wear jeans at work on Fridays and while we aren't allowed to wear athletic shoes, we can wear casual shoes, and I just love slipping into these; I feel like I'm wearing slippers, but they look professional enough to wear in an office environment on casual days. They are light as a feather and comfortable with or without socks. They are a little bit loose for me, but I wanted something really comfortable I could easily slip into and out of. I love how unique they are and that the left and right are different from each other. So fun! Good for knocking around town and running errands but they don't offer a lot of support so I wouldn't walk miles or stand all day in them. They'd be great to pack into a suitcase as a second pair of shoes because they would pack completely flat and they hardly weigh a thing. They weren't cheap but overall, I'm glad I splurged.
cute...
they are cute. Very wide. A little expensive for the quality
Epic W!
LOVE these shoes. Theyll be a fun pair for the summer. Ordered the other color today.
Adorable and comfortable!
I am in love with these shoes! I own 3 pair. Needs an insole to give a little support. I just used.some from my other shoes. I'm a 6 1/2 and I buy a 6 1/2 keeping in mind I add an insole. LOVE! You won't be disappointed!
Awesome shoes!
I love these shoes and have ordered a second pair. They are very lightweight, super comfortable and easy on and off. The painted designs are lovely. I normally wear a size 6 shoe but ordered a size 6.5 in these and they fit perfectly.