Japan's spectacular scenery and vibrant culture make it a great place to visit. If you're fortunate to visit this country in the summer, two things you should definitely check out are Mountain Day and the Oran Bon Festival. Whether you like to dance or go hiking with the family, you'll have plenty of fun during these two celebrations. 
Let's take a look at each of these events and what you can expect from them!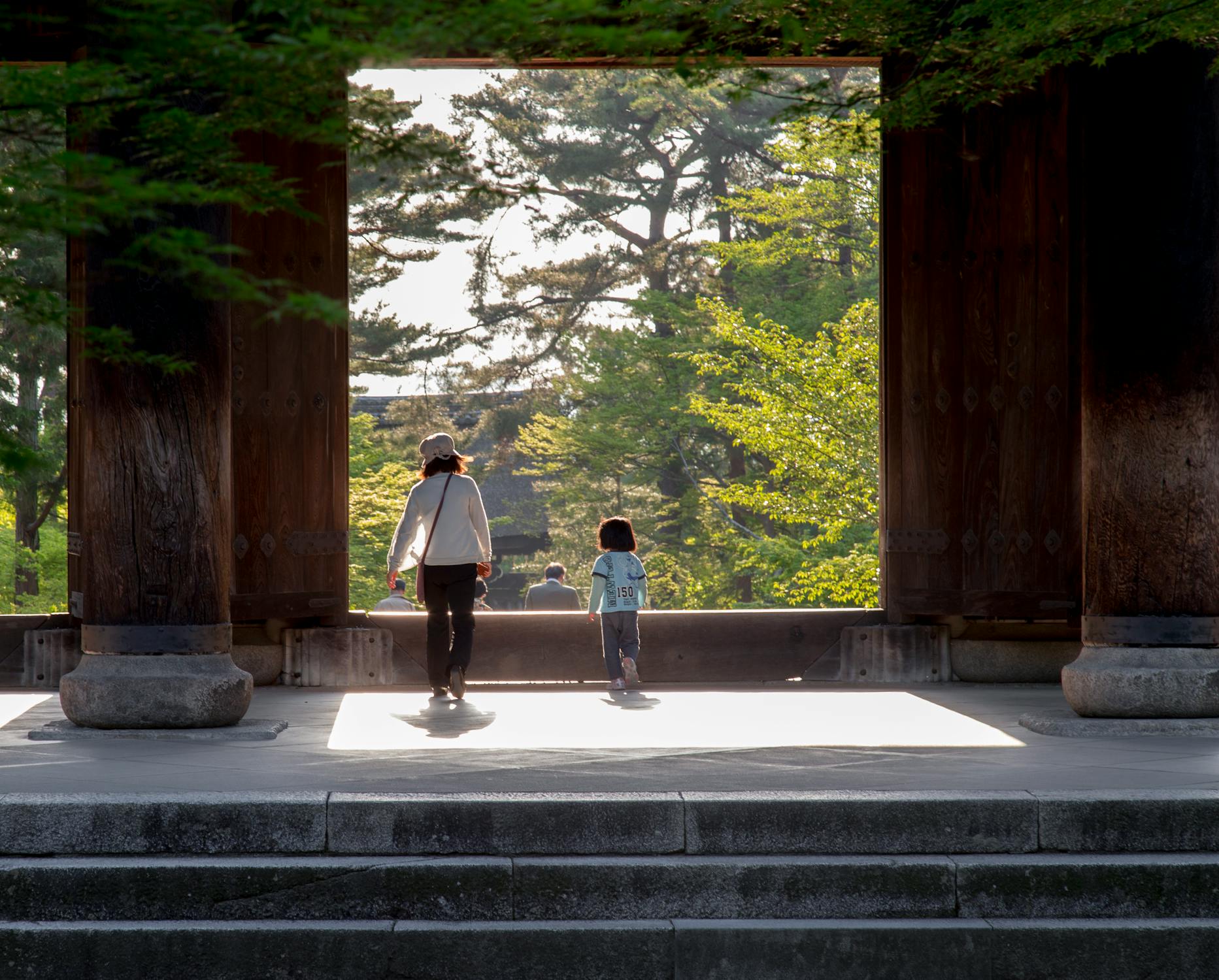 Mountain Day
According to one source, Mountain Day was introduced in Japan in 2016 as a way to provide people with...
"opportunities to get familiar with mountains and appreciate blessings from mountains".
Mountain Day takes place on August 11th every year and encourages people to get away from the hustle and bustle of city life and experience the beauty and serenity of nature.  
During this fun-filled day, families get outside and enjoy outdoor activities like hiking, mountain biking, nature walks, and camping!
Seeing as a large portion of Japan's landmass is made up of mountainous terrain—and volcanos—Mountain Day pays respect to the natural geography of the area.
One of the most popular spots to celebrate Mountain Day is Mount Fuji, Japan's highest mountain. 
Oran Bon Festival 
Oran Bon (or Obon) is a Japanese festival that comes from the Buddhist tradition of honoring ancestors who have passed away. It's believed that during this time, their spirits return to earth to visit their relatives once again. 
In Japan, this festival typically begins in mid-August and runs for three days. However, the start and end date of Obon depends on the particular region of Japan and can vary.
During Obon, families get together and commemorate the spirit of deceased loved ones by participating in a fire ritual called Okuribi. Floating lanterns are lit and sent out on the water to guide the spirits back to the afterlife.
There's also plenty of fun activities for the whole family, including games, carnivals, delicious festival foods, and plenty of dancing!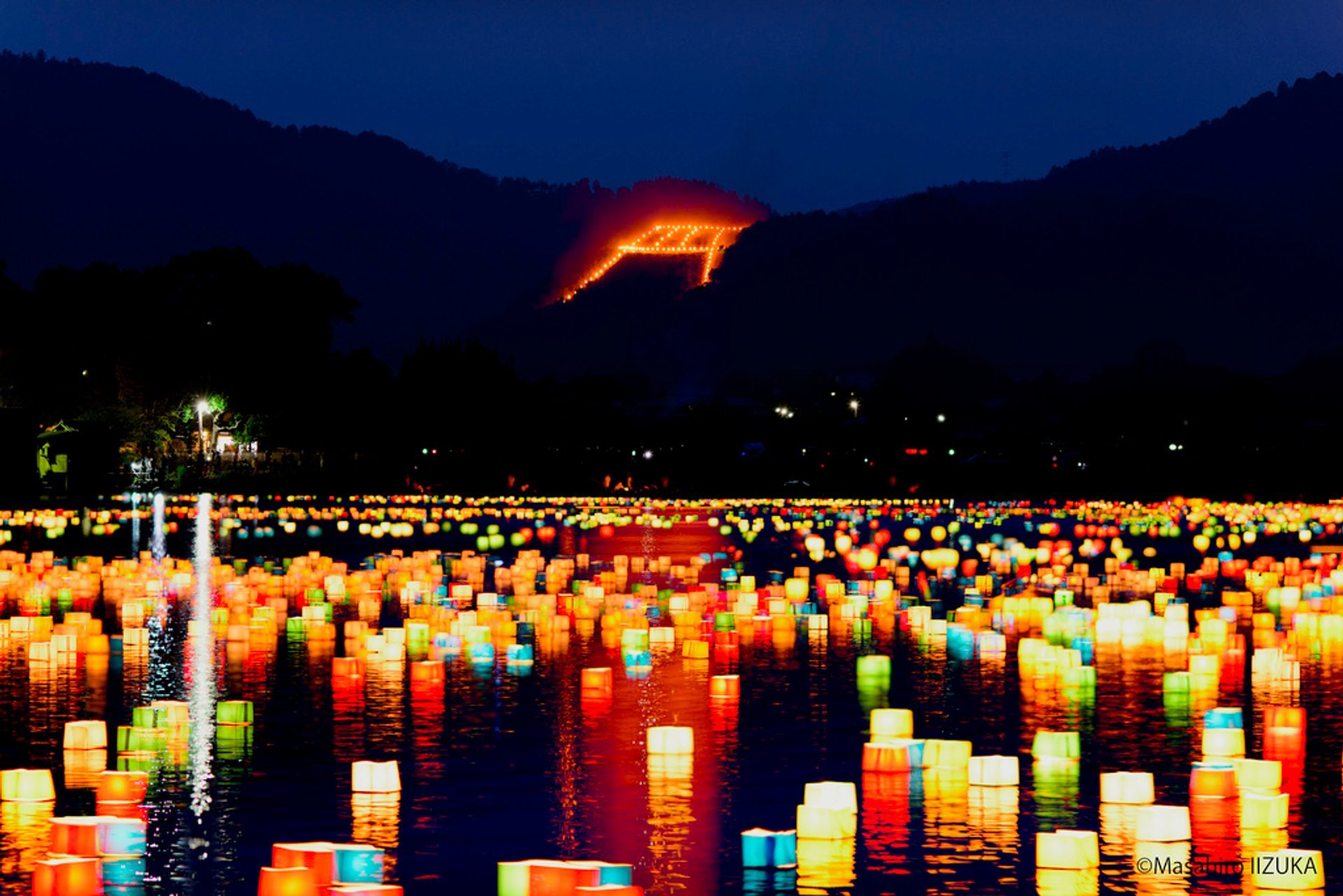 Get Ready For Mountain Day and Oran Bon With Uin
Whether you're looking to celebrate the majestic Japanese mountains or remember lost relatives at Oran Bon, Uin wants to help you enjoy your experience. 
Our Japanese collection pays homage to traditional Japanese culture. Whether you're looking for a design that depicts the majestic peaks of Mount Fuji or something a little more subtle, you'll be able to find a pair of shoes that's perfect for you!
---