New Zealand is constantly referred to as one of the most beautiful places on earth. It's also one of the most interesting! From exploring famous movie sets to enjoying great food and modern art, there's something for everyone who visits this island nation. Here are the top 5 things to do on your trip to New Zealand.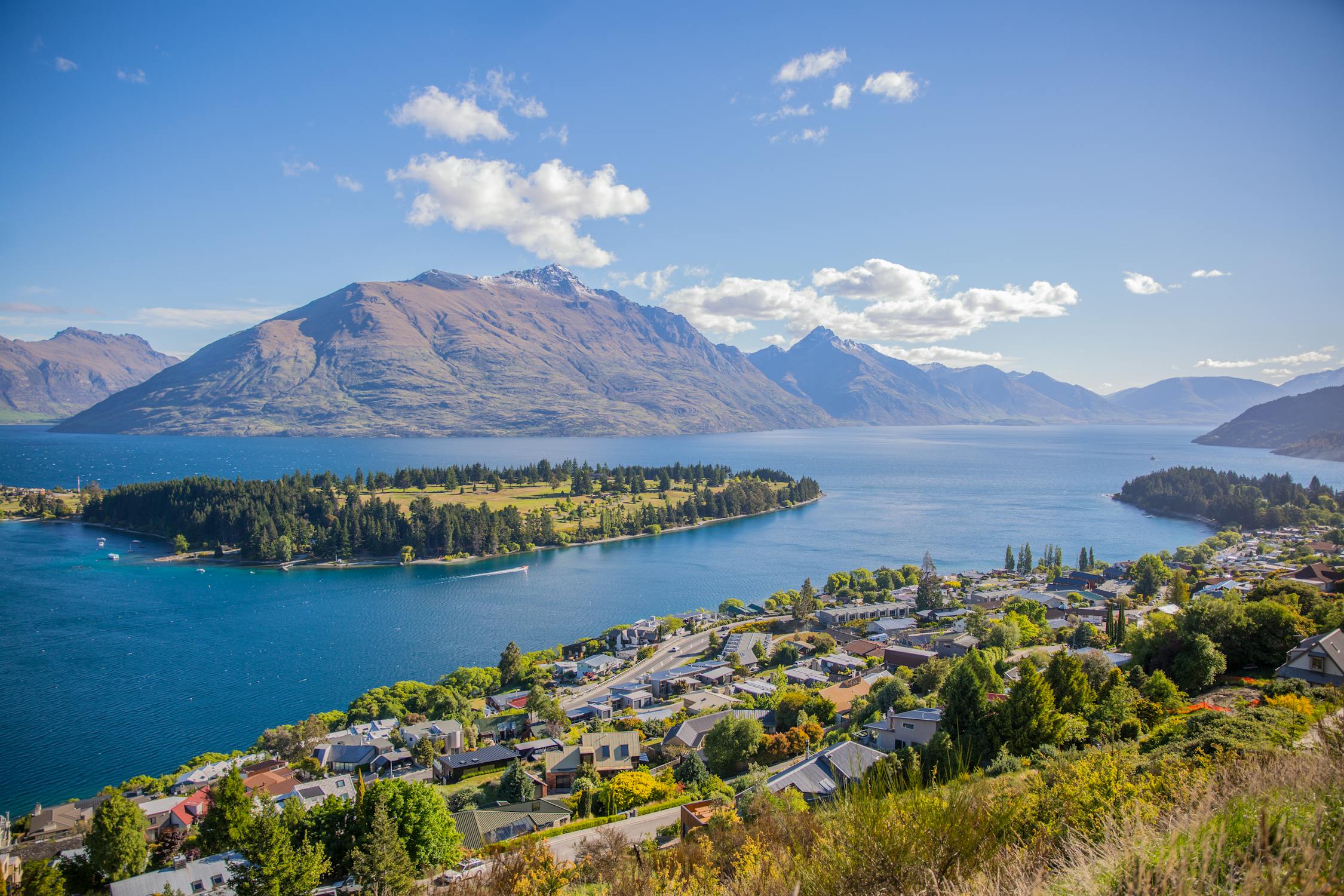 1. Guided Tour Of Hobbiton
On a location scout in 1998, Peter Jackson's team stumbled upon Alexander farm. This lush, 1,250-acre sheep farm gave way to rolling green hills, pastures, and serene beauty as far as the eye could see. It was the perfect location for filming one of the most iconic film series of all time—Lord of The Rings. The site was later used for filming The Hobbit Trilogy in 2009.
Instead of tearing down the site after filming concluded, however, it was decided that it would remain intact. To this day, forty-four reconstructed hobbit holes sprawl across the property for tourists to come visit.
Travelers can come here for a guided tour of the movie set, enjoy delicious food at a banquet, or even sip on a pint at the Green Dragon Inn!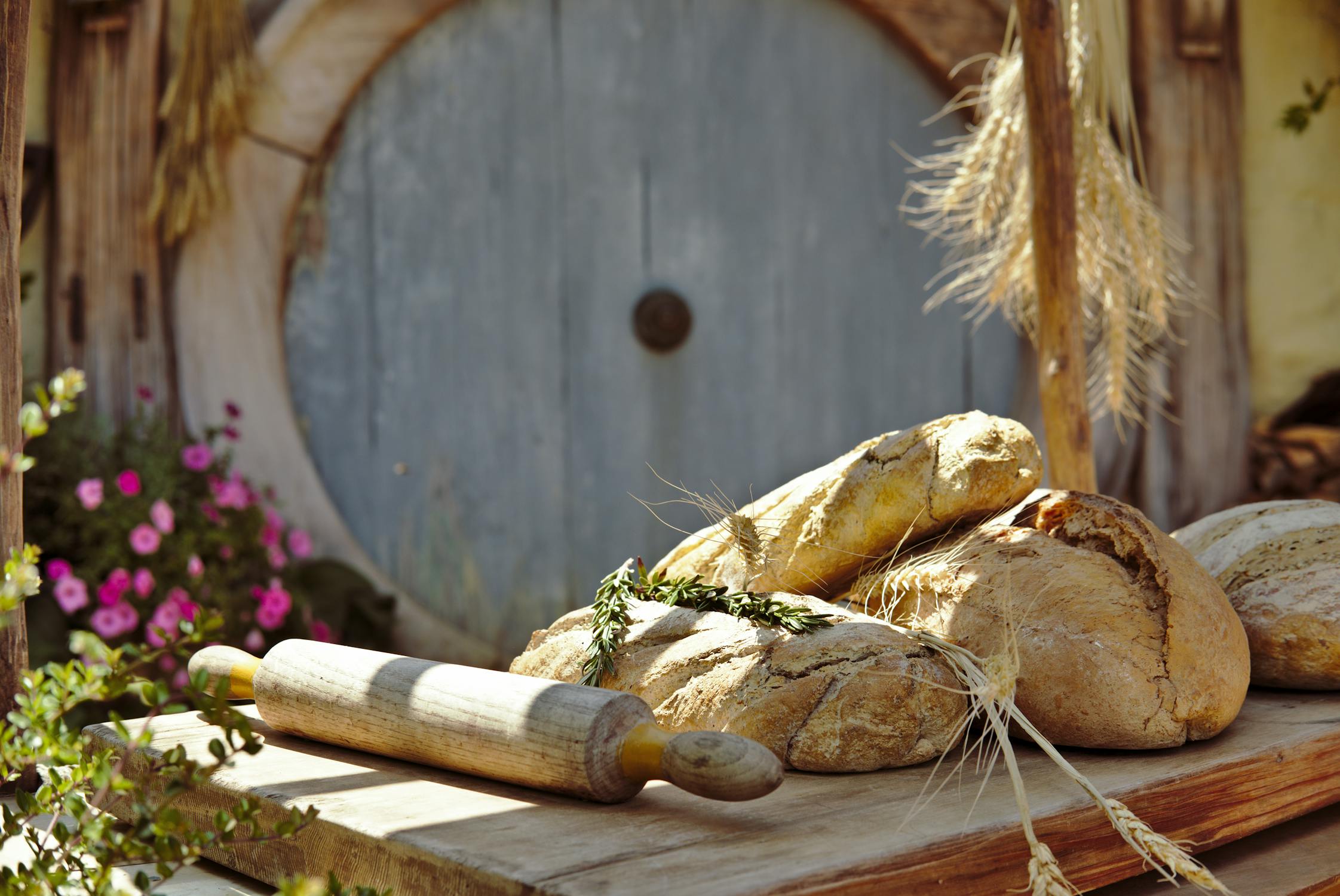 2. Visit The Waitomo Caves
Located in the North-Central area of New Zealand's North Island, the Waitomo caves are a spectacular sight to behold. This magical network of 300+ caves was created by volcanic and natural geological activity over hundreds—if not thousands—of years. But that's not even the most interesting part!
The real attraction of these caves is that they glow! They're home to a rare glowworm species native to New Zealand.
Visitors can choose to go on a guided boat tour of the caves and float beneath the glowing walls. Or, you can also opt for a walking tour to explore the catacombs and infamous "banquet room" where it's believed early visitors stopped to dine.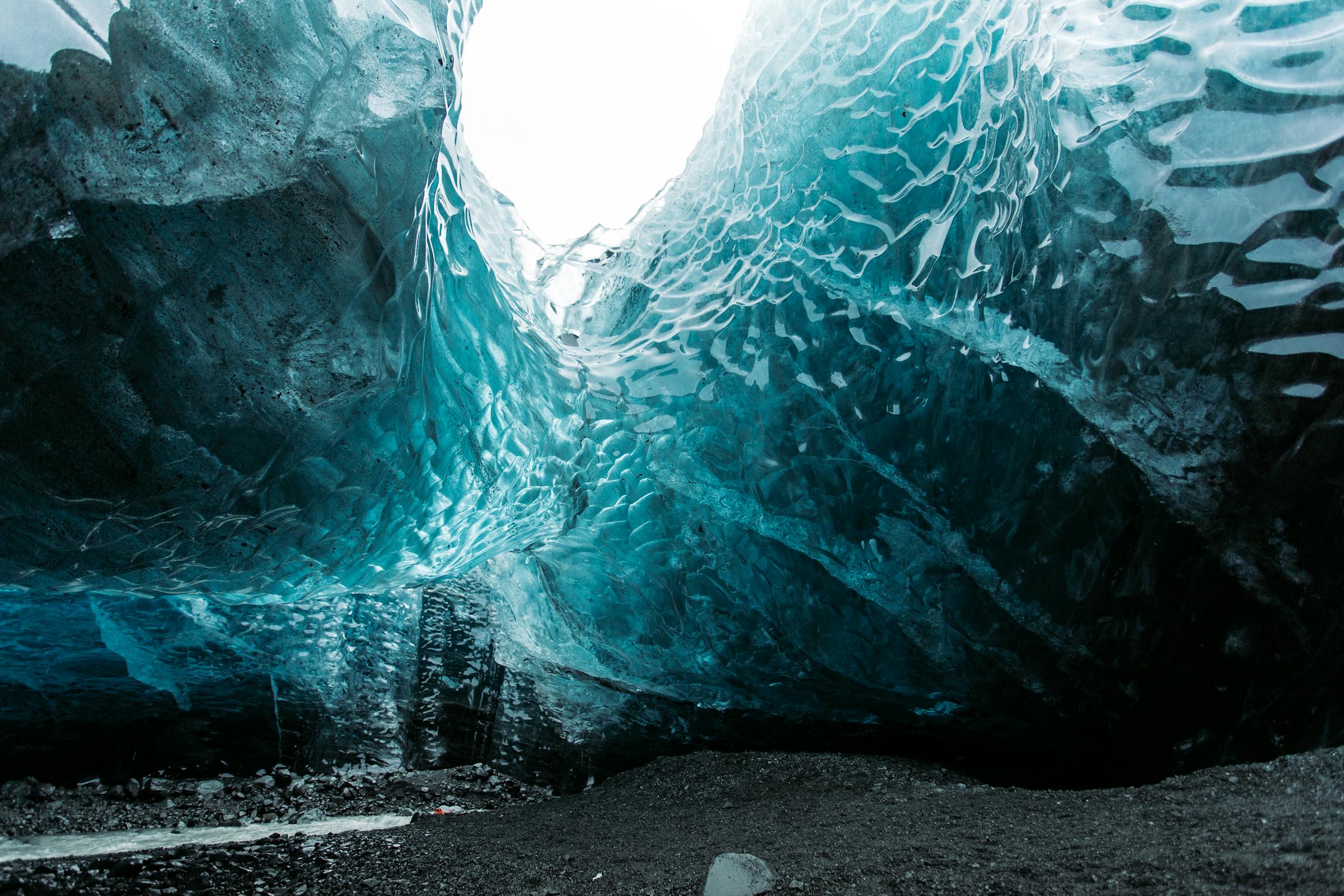 3. Wine and Dine in Wellington
Wellington is the capital city in New Zealand and is located on the southernmost portion of the North Island.
If you're a foodie, you'll feel right at home in this vibrant capital. The close proximity to the sea means there are dozens of classy restaurants serving up some of the freshest seafood in the world.
Wellington is also the nation's craft beer hub. There are more than twenty independent breweries in the area responsible for producing 200+ craft beer flavors. One brewery even uses volcanic rocks in its process to create its own unique flavor!
Don't like beer? That's alright! Wellington is just as famous for its dedication to perfecting a hot cup of coffee. You'll find dozens of cafes brewing unique concoctions using coffee beans from all over the world.
If you would like to experience Wellington's food scene in its entirety, there are plenty of food tours to help you do just that!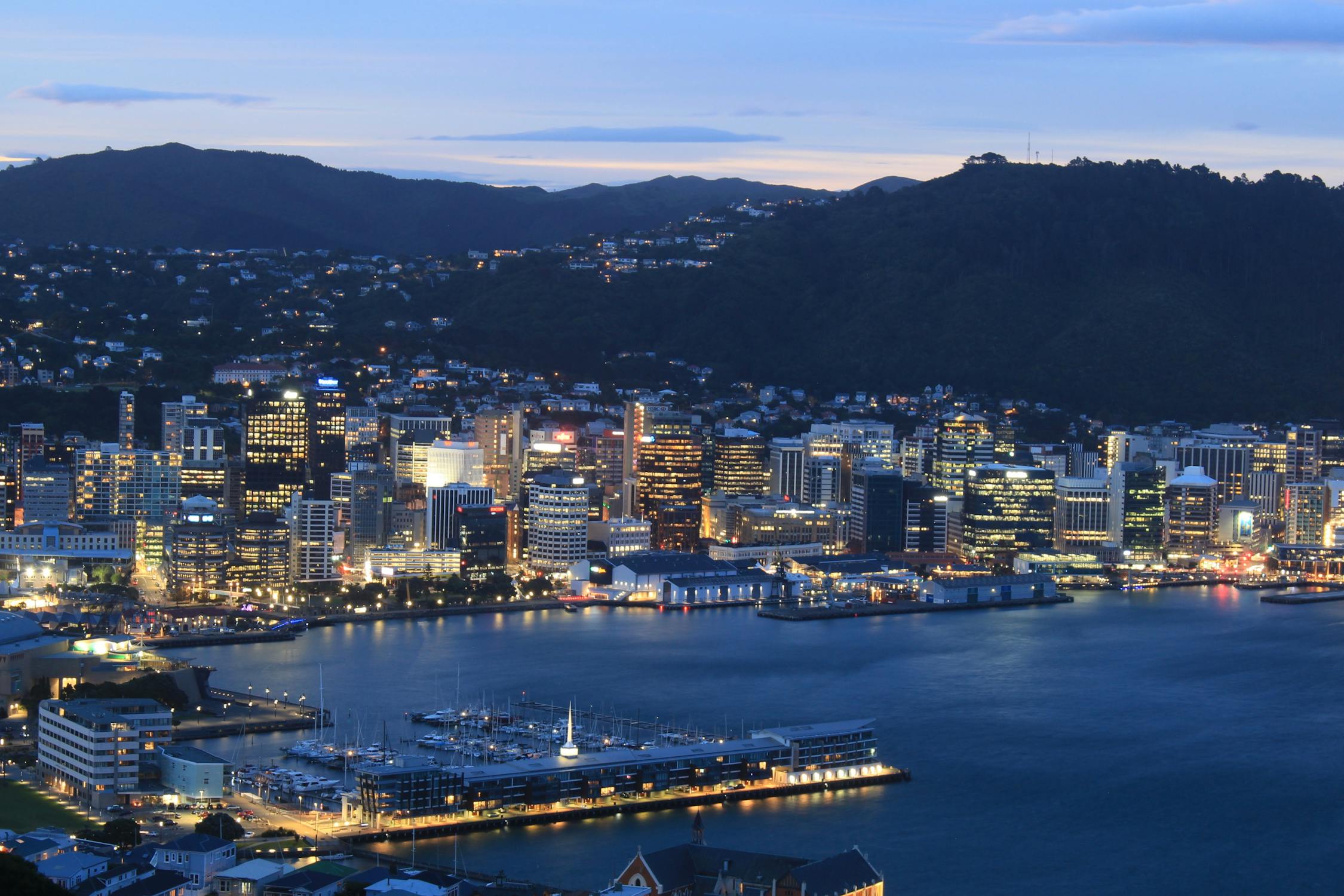 4. Check Out Larnach Castle
While the North Island is the larger of the two, the South Island still has plenty to offer. One of the most interesting attractions is Larnach Castle. Built in 1871, this landmark has a number of interesting features, including a 3,000 square foot ballroom, a tower with breathtaking views of the water, and intricate victoria-era-inspired gardens.
The best part is you can actually stay here! Depending on your budget, there are three different types of accommodations:
Luxury - Camp Estate
Unique - Larnach Lodge
Affordable - Castle Stable Stay
If you enjoy architecture, a stay at Larnach Castle is well worth the expense.
5. Urban Art Trail in Christchurch
Also on the South Island, you can find the urban art trail in Christchurch. Here you'll marvel underneath hundreds of massive murals painted by all sorts of different artists.
The nice thing about this trail is that, unlike a gallery that may follow a particular theme, the trail allows you to experience countless styles of art in a laid-back, relaxed atmosphere.
This is a great activity that the whole family can enjoy!
Visit New Zealand In Style
Add a little style to your travels on your trip to New Zealand with a sleek, comfortable pair of shoes from UIN—we're a company that creates artistic shoes for travelers!
---