It's time to take a trip off the beaten path. In this article, we'll explore four lesser-known destinations for your next European vacation. Make no mistake—just because these destinations are not as well known does not mean they're not worth a visit.
Here are Europe's best hidden gems for 2021!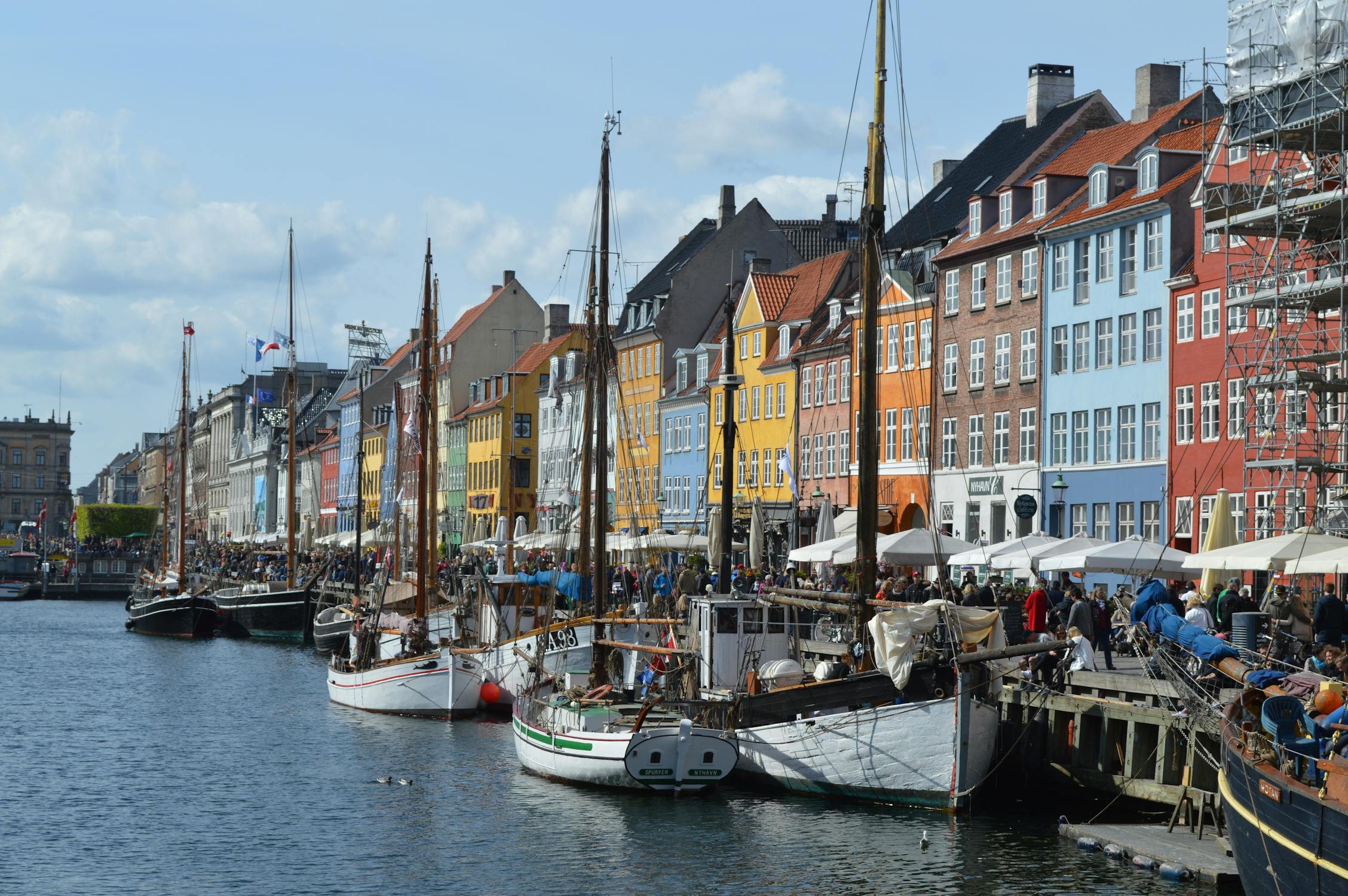 1. Menton
This little resort town is often considered to be "the pearl of France" and it's not hard to see why.
Scattered across the shores here are more than a dozen private beaches with bar service, seating arrangements, and a whole lot of ocean views. There are also plenty of free public options if you're traveling on a budget.
When you're not enjoying your favorite cocktail while relaxing on the beach, there are also a myriad of things to do in Menton. For example, you might want to consider checking out Musée des Beaux-Arts—a luxurious 18th-century palace that served as the former summer home of the Princes of Monaco. Inside you'll find countless pieces of priceless art to feast your eyes on.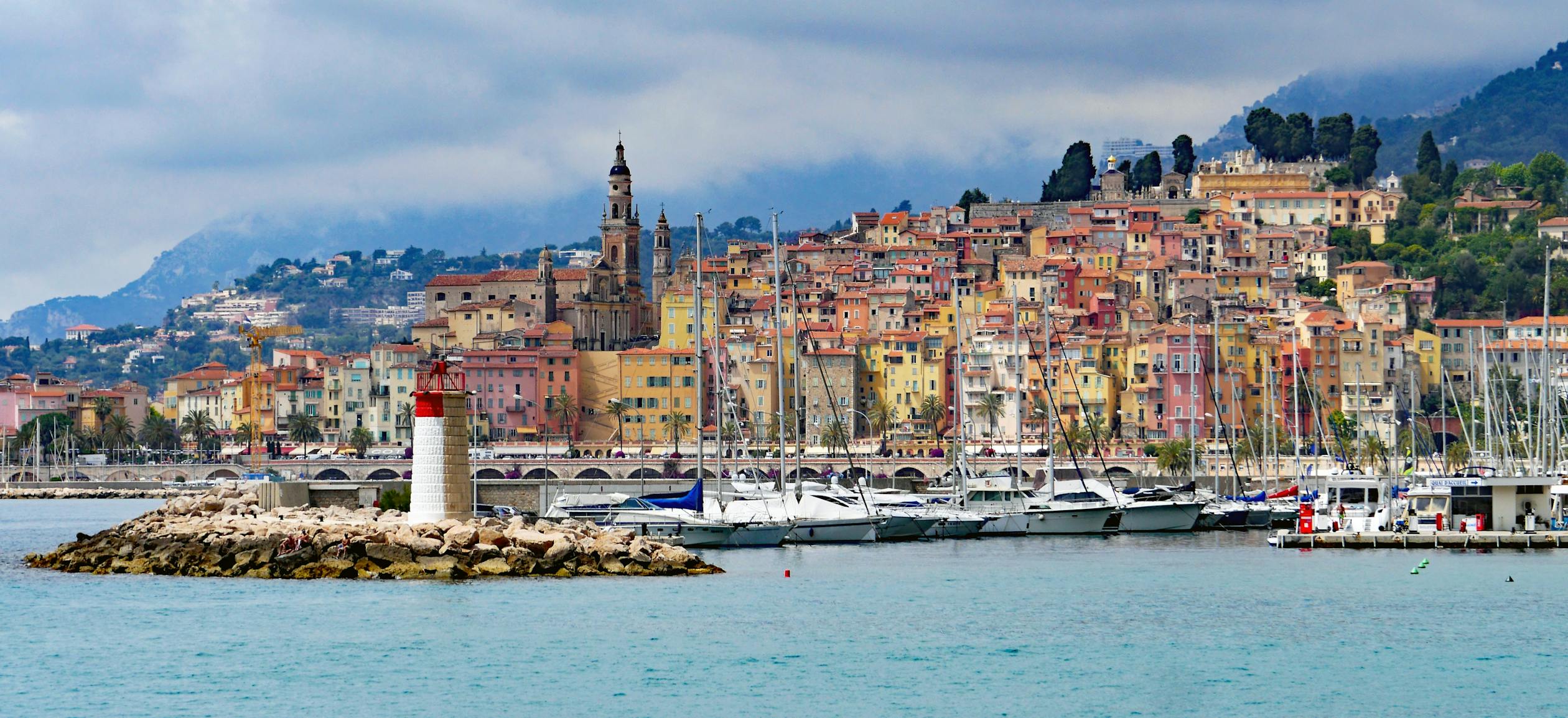 2. Volosko
This fishing village is part of the city of Opatija, which can be found in Western Croatia. Based on its close proximity to the Adriatic sea, Volosko is a great place to visit for anyone who enjoys a plate of fresh seafood.
Or, if you like to spend some time out on the sea yourself, Volosko provides the perfect conditions for sailing and windsurfing due to the daily thermal winds that blow in from the North.
There's also a vibrant art scene here. You'll be able to explore a number of different galleries and take in performances from various Jazz groups in the area.
3. Durbuy
Durbuy is often called "the smallest city in the world." But don't let this name fool you, there are several interesting activities tourists can participate in.
This Belgian city places an immense emphasis on sustainability. Here you'll find sustainable hiking trails, restaurants, and more.
The nice thing about Durbuy is that it's very easy to get to. In fact, you can just hop on a train in Belgium and be there in about four hours!
Once you arrive, there's plenty to see. For example, you can check out Topiary Park where you can admire 250 intricate hedge sculptures scattered across a 1-hectare plot of land.
After a day of sightseeing, refuel at La Table de Manon, where you can choose from several delectable and artistic culinary masterpieces. 
4. Cies Islands
Just off the coast of Pontevedra in Galicia, Spain, you can find the Cies Islands. The Cies are made up of a collection of three islands—Monteagudo, do Faro, and San Martiño.
This group of islands has been an established nature reserve for more than fifty years. This means there are plenty of sightseeing opportunities for those who like to view animals in their natural habitats!
Monteagudo and do Faro are connected by a narrow strip of land and are considered by many to have some of the most breathtaking beaches in all of Europe.
However, be careful. Because this is a nature reserve, the Cies have a high standard of respect for the land. This means it's important to be extremely respectful of the native animals and plant life when visiting these islands.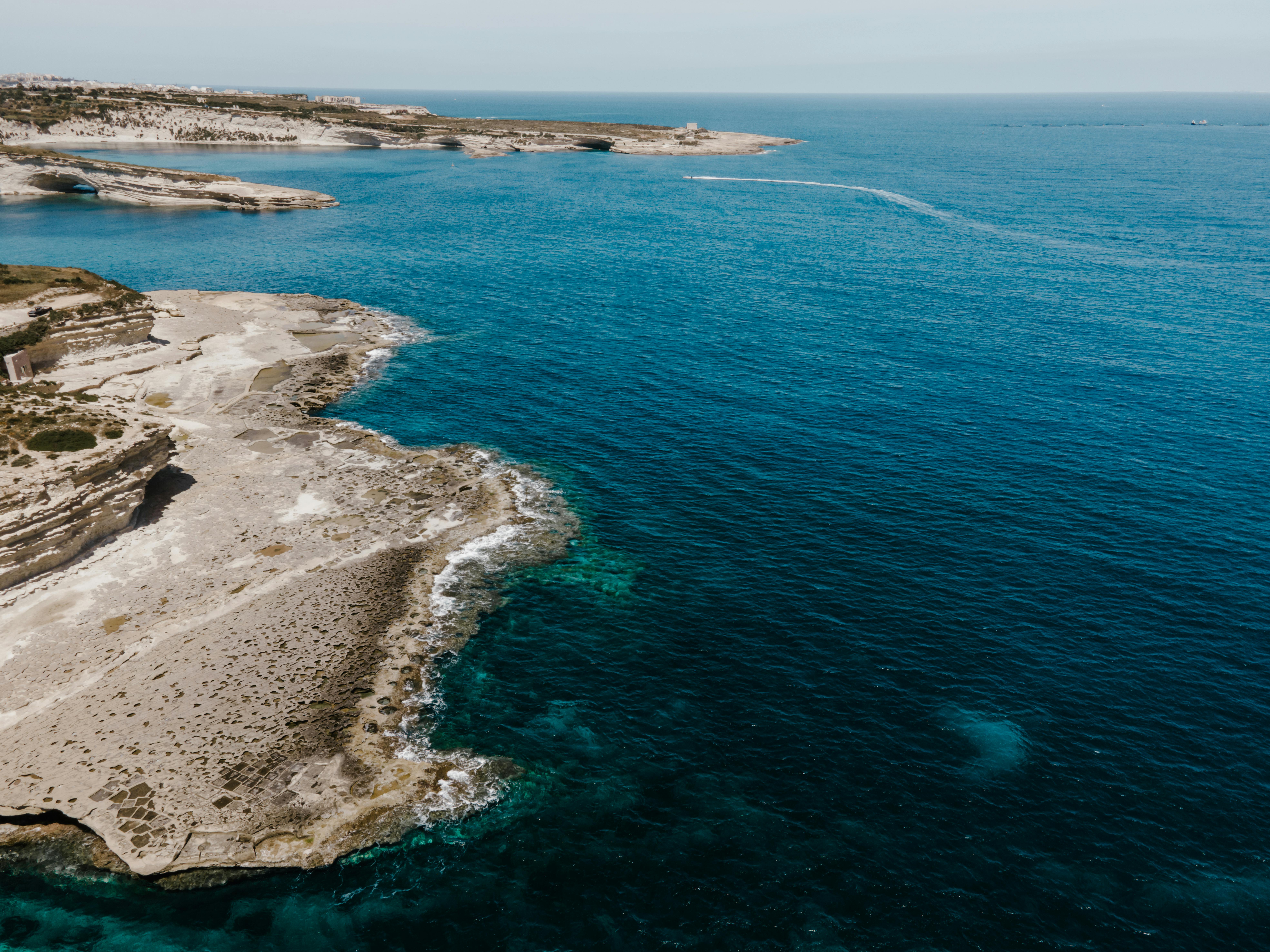 5. Visby
Visby is an urban center in Sweden and arguably the most well-preserved medieval city in any of the Scandinavian countries. Safe to say, if you're fascinated by medieval life, you'll have a great time in Visby!
Here you'll find all the architectural features you'd expect from a traditional medieval civilization, including cobblestone streets and tall fortifying walls.
Aside from reveling in the rich history of the city structures themselves, you can take a trip to Gotlands Museum where you'll find a range of ancient artifacts that include a robust collection of Viking stone-era pictures.
Express Your Style While you Visit These Hidden Gems!
While soaking in all the sights, sounds, smells, and tastes on your European adventure, it's important to have a stylish, comfortable pair of shoes.
With more than a hundred different styles and designs to choose from, UIN has you covered!
You can browse our entire selection of travel shoes here!
---