The municipality of Mijas was founded in prehistoric times. An abundance of minerals in the area attracted the ancient Greeks and Phoenicians to this land. Today, you can even still see remains of the original fortification in various areas throughout the city! 
We were inspired by the longevity of Mijas so we decided to create an entire collection of footwear to celebrate the rich history and beauty of the area. 
Here are some of the reasons we believe our Mijas collection provides some of the most stylish athletic sneakers money can buy!
Knitted Upper - provides exceptional flexibility for even the most active people—a shoe that flexes and bends with the natural movement of your feet!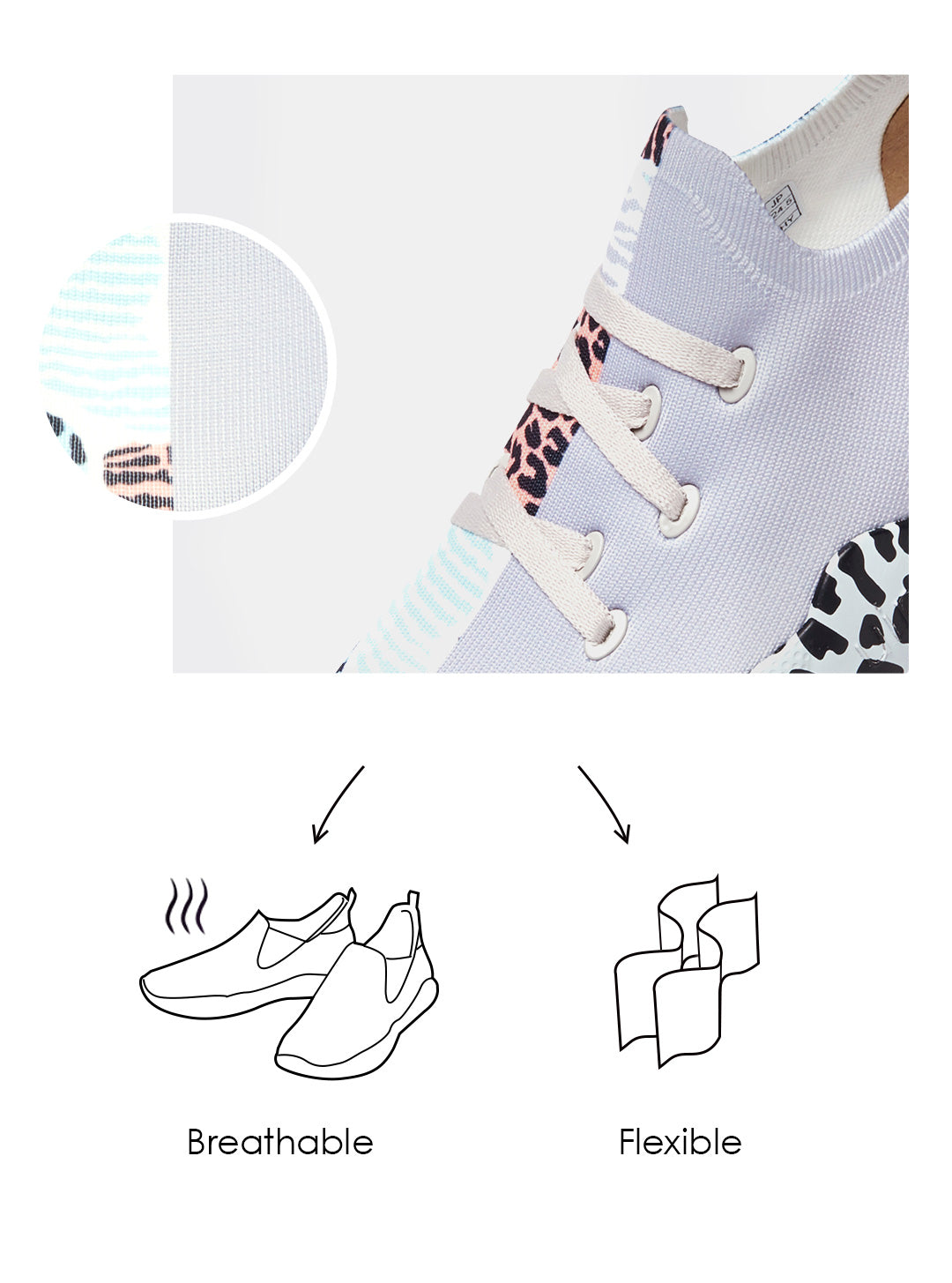 Enhanced breathability - if you're the active type, you need a shoe crafted from super light, breathable material. Uin's Mijas collection is manufactured using breathable fabric to help reduce odors and keep your feet cool.
Easy to put on and take off - most athletic shoes require you to sit down and spend a minute or two tying up the laces. Not the Mijas collection! With an elastic opening, simply slip them on in seconds, and off you go!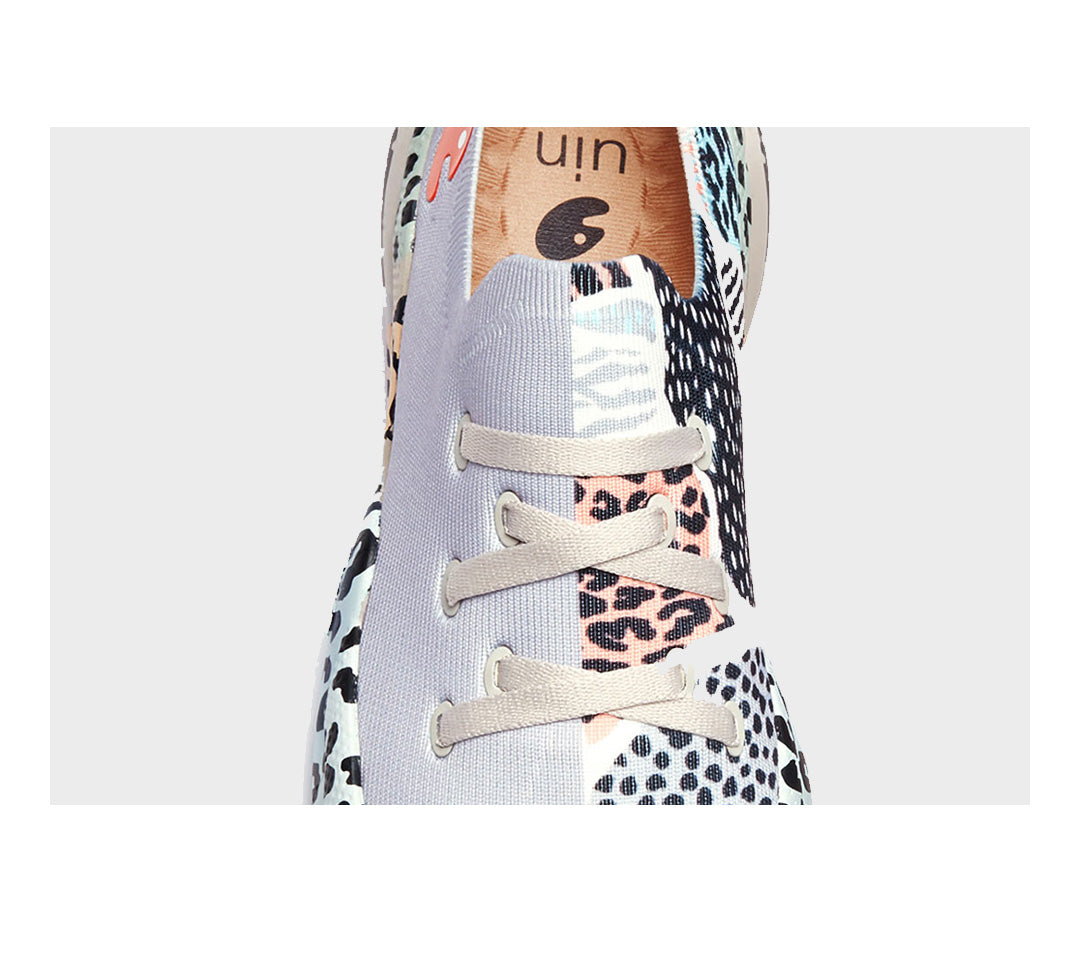 Reinforced EVA sole & dense midsole - not only is this design great for walking long distances but the reinforced EVA sole and dense midsole are specifically designed for athletic use to promote quickness and agility.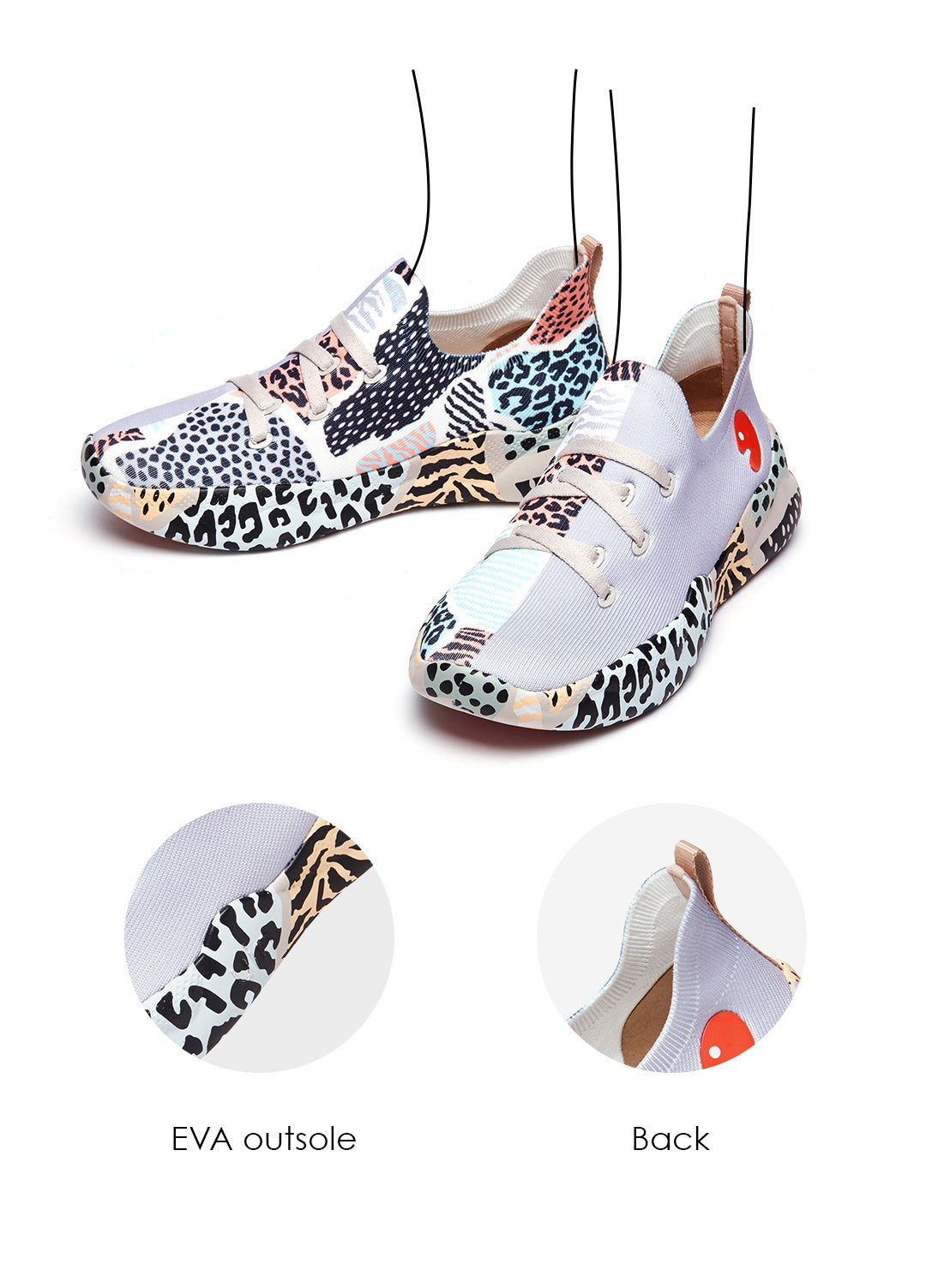 Cushioned ortholite footbed - helps cushion your feet while running or performing activities to help reduce strain on feet and joints.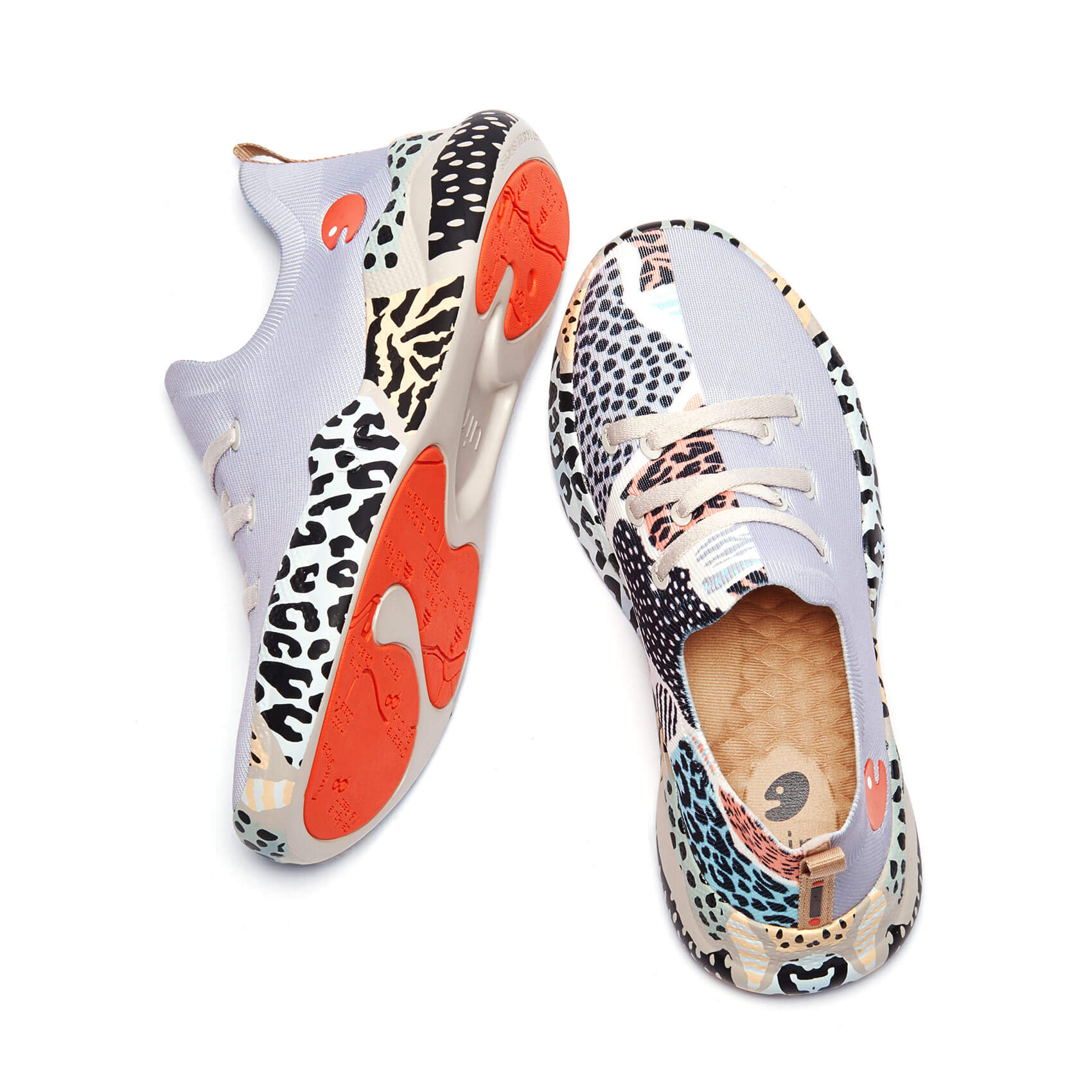 Upgraded insole - created with SARP shock guard technology to provide maximum cushioning and soft nodules that massage your feet with every step!
Arch support system - a carefully planned arch design helps reduce stress in the heel area.
Dozens of vivid, colorful design options - more than 50 unique designs to choose from, depending on your personality and sense of style. 
Style Considerations 
The athletic design for this sneaker means it will look great when worn with activewear. Women often prefer to wear the Mijas collection with shorts, leggings, or yoga attire. Men usually opt for shorts, sweatpants, or joggers with this type of shoe.
With more than 50 designs in the Mijas collection, it's easy to mix and match to find the perfect pair of shoes for your outfit. 
The Mijas collection is best for going to the gym, long-distance running, recreational sports, or long walks. If you're active, this is the perfect shoe for you!
You can browse the entire Mijas collection here.
---