There are many things to enjoy during the autumn season. This is a time of great beauty. The leaves on the trees transform from green to an array of reds, oranges, yellows, and golds. It's a stunning sight to behold.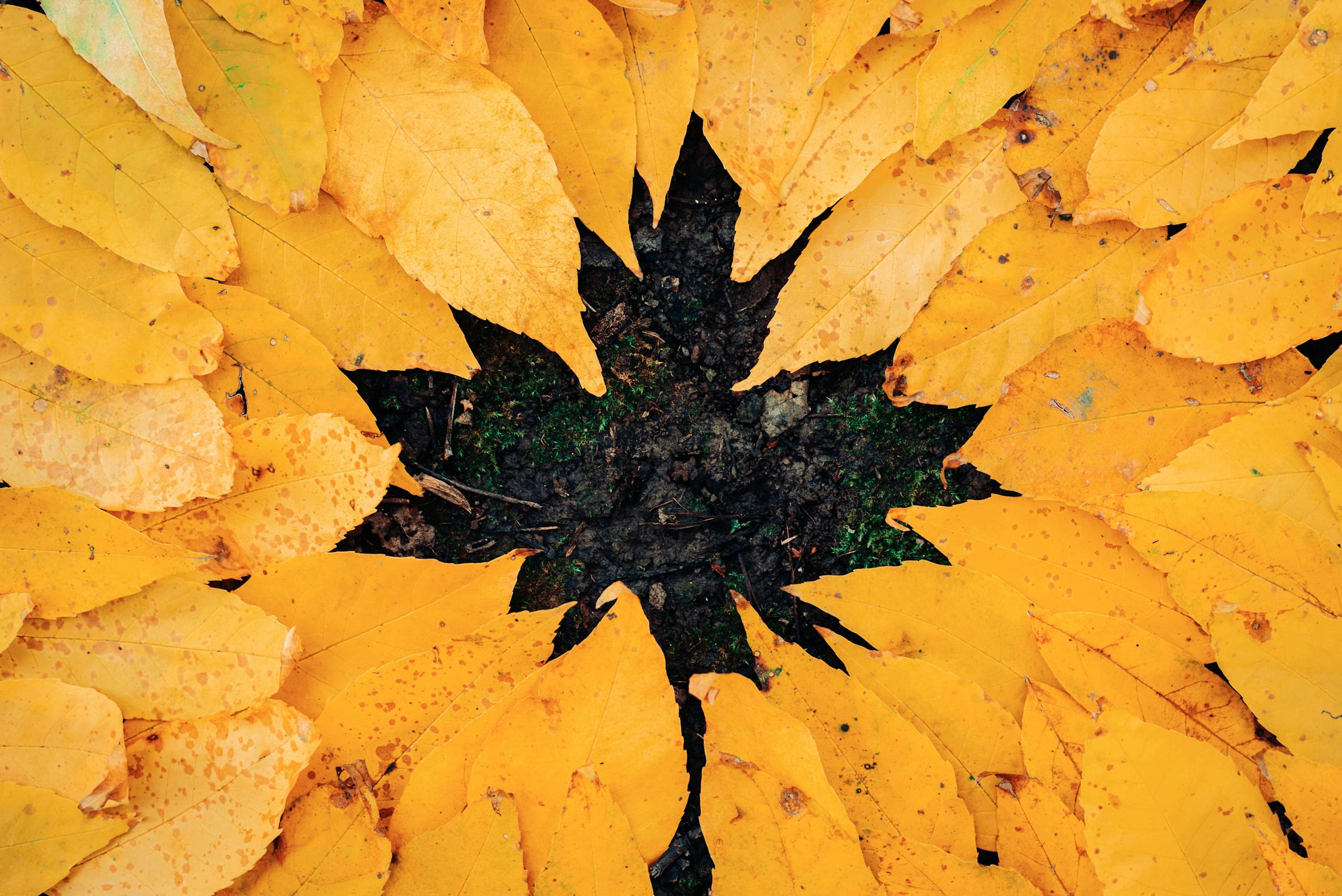 Many popular festivals also take place during this time of year. If you're lucky, you can travel to India to light a candle for Diwali—a Hindu holiday that celebrates the triumph of light over darkness. Or, if you're in Germany, you might sip a beer during Oktoberfest, an annual celebration that has been running for more than 200 years! Finally, celebrate Dia De Los Muertos in Mexico and pay respect to loved ones that have passed on from this world.
Of course, there are dozens of more fall festivals that one can enjoy around the world.
However, one of the downsides of this time of year is that the temperature begins to drop. If you want to make the most out of this autumn season, you need to stay warm. The best way to do that is to invest in a comfortable pair of wool shoes.
Wool Shoes From UIN
Here are just a few of the things you have to look forward to when choosing a pair of shoes from UIN's Wool collection:
Toasty-warm wool upper - not only does the wool upper help trap heat in and keep cold out, but it also features moisture-wicking technology to keep your feet dry too! This is perfect if you live in a climate that receives snow in late fall/early winter.
Minimalist design - when it comes to comfort and style these days, less is more. These shoes have a minimalist design that provides a sleek, simple look while minimizing the weight of the shoe. 
Sustainable material - with 10+ Billion people roaming around this beautiful earth, it's important to consider how our choices affect the environment. UINs wool collection is created with sustainable material to help protect our planet!
Easy to take on/off - make your day just a little bit easier with the simple slip-on design featured in these shoes. No more messing around with laces!
Efficient foot-shaped design - the interior design of UIN's wool collection mimics the natural shape of a foot to ensure the best fit possible!
Comfortable insole - using a soft RPS cushion and an arch-support system, we've created an insole that reduces stress in the heel area while simultaneously massaging your feet all day long.
Stay Warm This Autumn With Our Wool Collection!
Interested in some stylish shoes that keep your feet warm too? Then we invite you to check out our entire wool collection which includes all of the features mentioned above. Here you'll find several different styles and vibrant colors to choose from!
---