Smile for care and repair 🌞 With comfortable loafers embedded with messages: "I love you, I love me, I love life, I love the world"❤, a better future is just a smile away.😊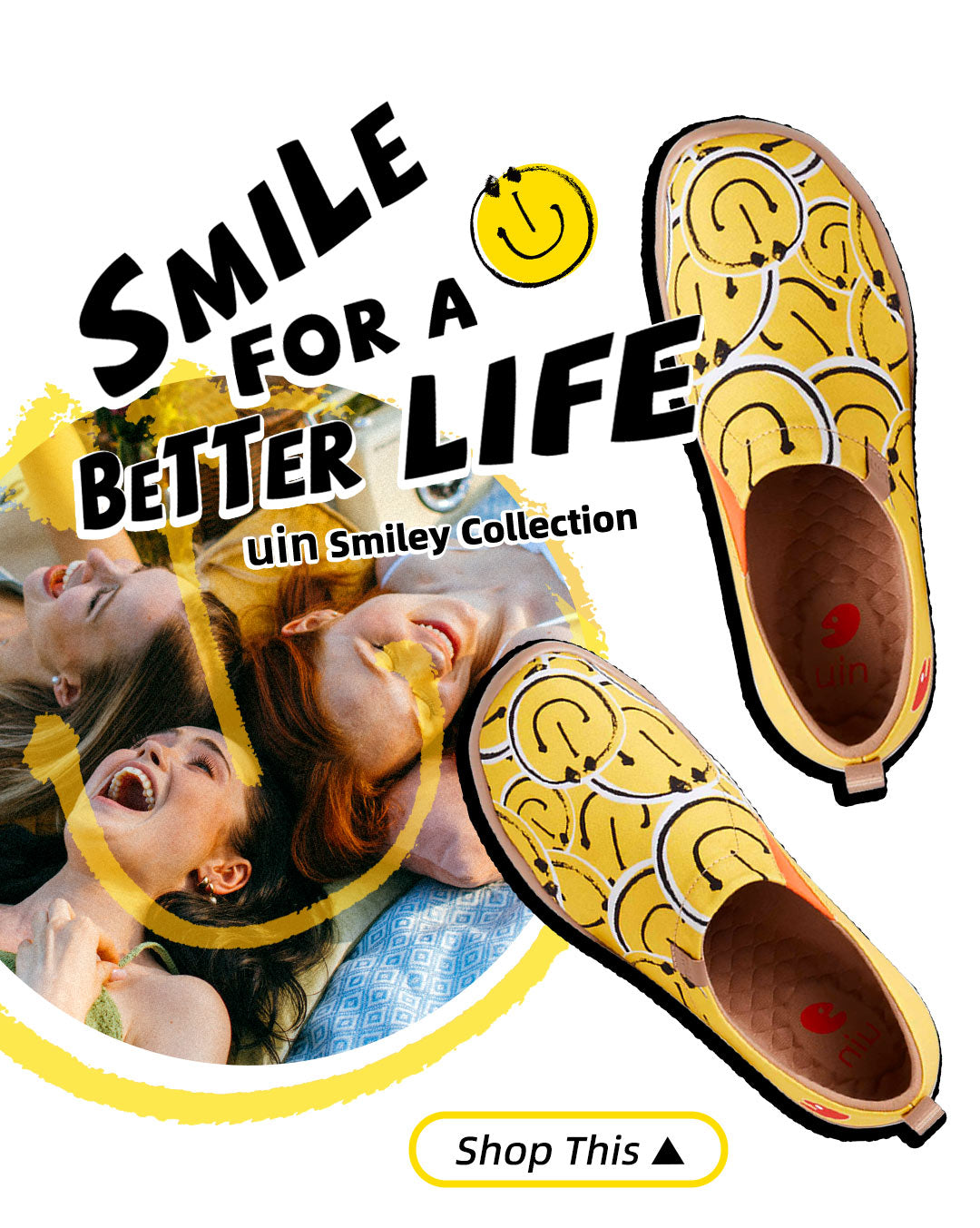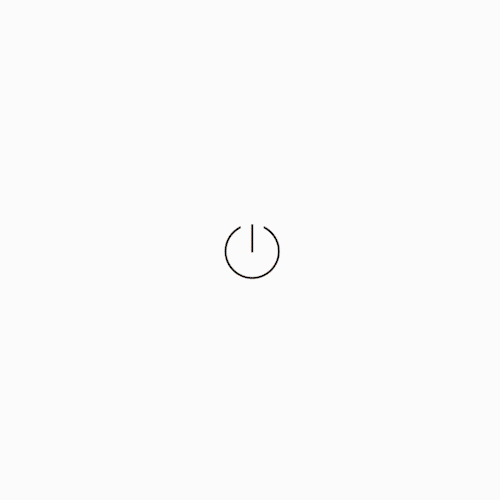 Put On A Smile Today
Restart your day with a smile! Life, is a colorful picture, the smile is a beautiful color. When life give you a hundred reasons to cry, show life that you have a thousand reasons to smile.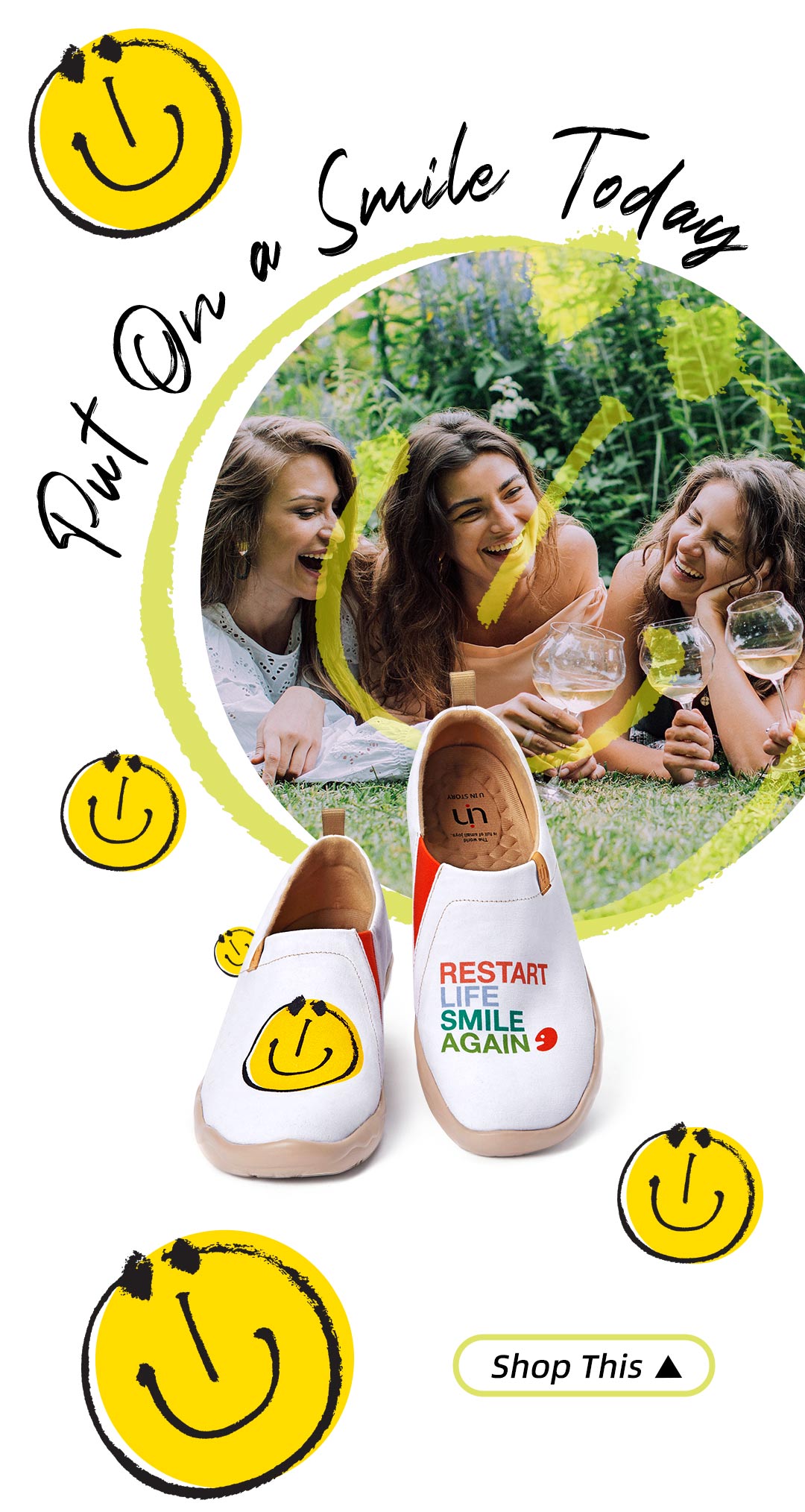 Smile With the Masterpieces
An unique twist to one of Van Gogh's fabulous sunflower paintings. By reshaping this masterpiece with pure color brushes, this vintage painting radiates a new kind of charm. Everyone could be an artist, be the spokesperson of the smiling lifestyle.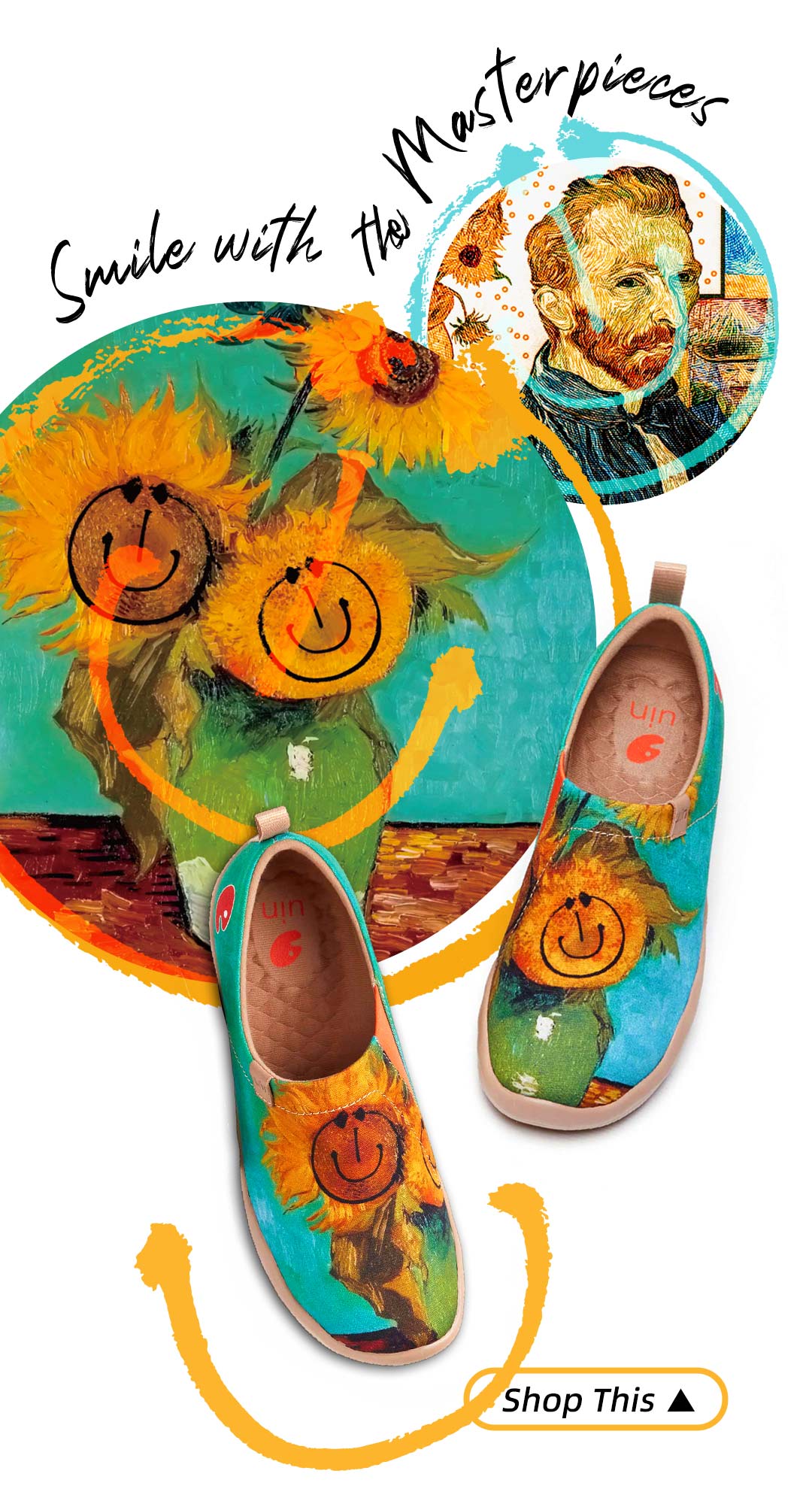 Sparkle Your Night With A Smile
Following the footsteps of Van Gogh, not only can we enjoy the silence of the night sky, but also the brilliance of the stars, while the power of smile is also the finishing touch to light up the silent night. Smile as much as you can, the unhappiness of the day will fade away with it.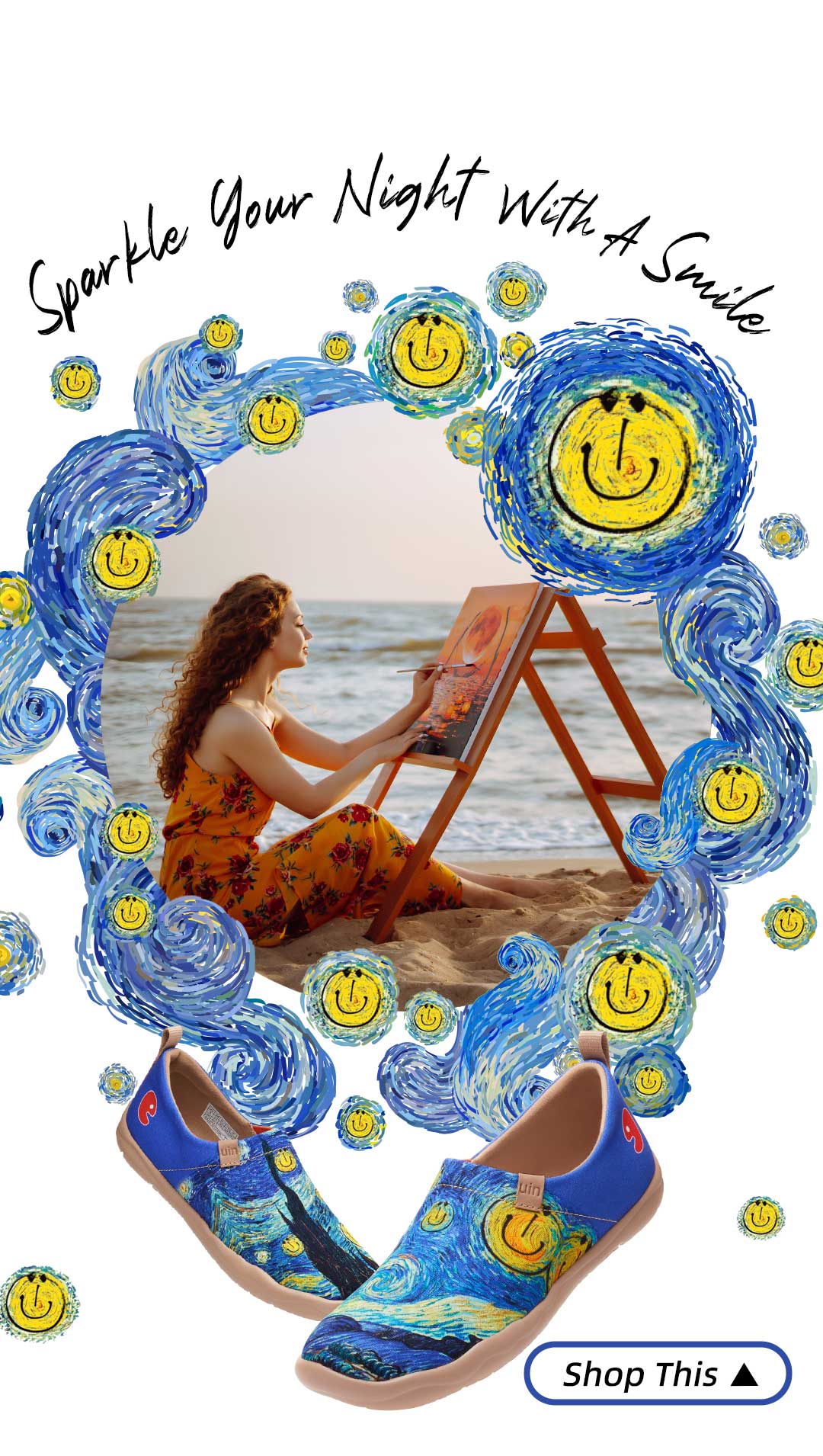 Blossom Like the Floral Beams
Wherever you go, flowers bloom, offering fragrance and touching smiles for your journey.