Fall is easily one of the best times of the year to go for a hike. The leaves change colors, creating a beautiful masterpiece of vegetation surrounding the trails you walk on. The cool, crisp air keeps you refreshed as you meander down the trail. And finally, when you've completed the hike, you can warm up with a nice mug of hot cocoa!
It doesn't matter where you are in the world, it's easy to find a beautiful hiking trail to explore for a couple of hours. However, some are more renowned than others.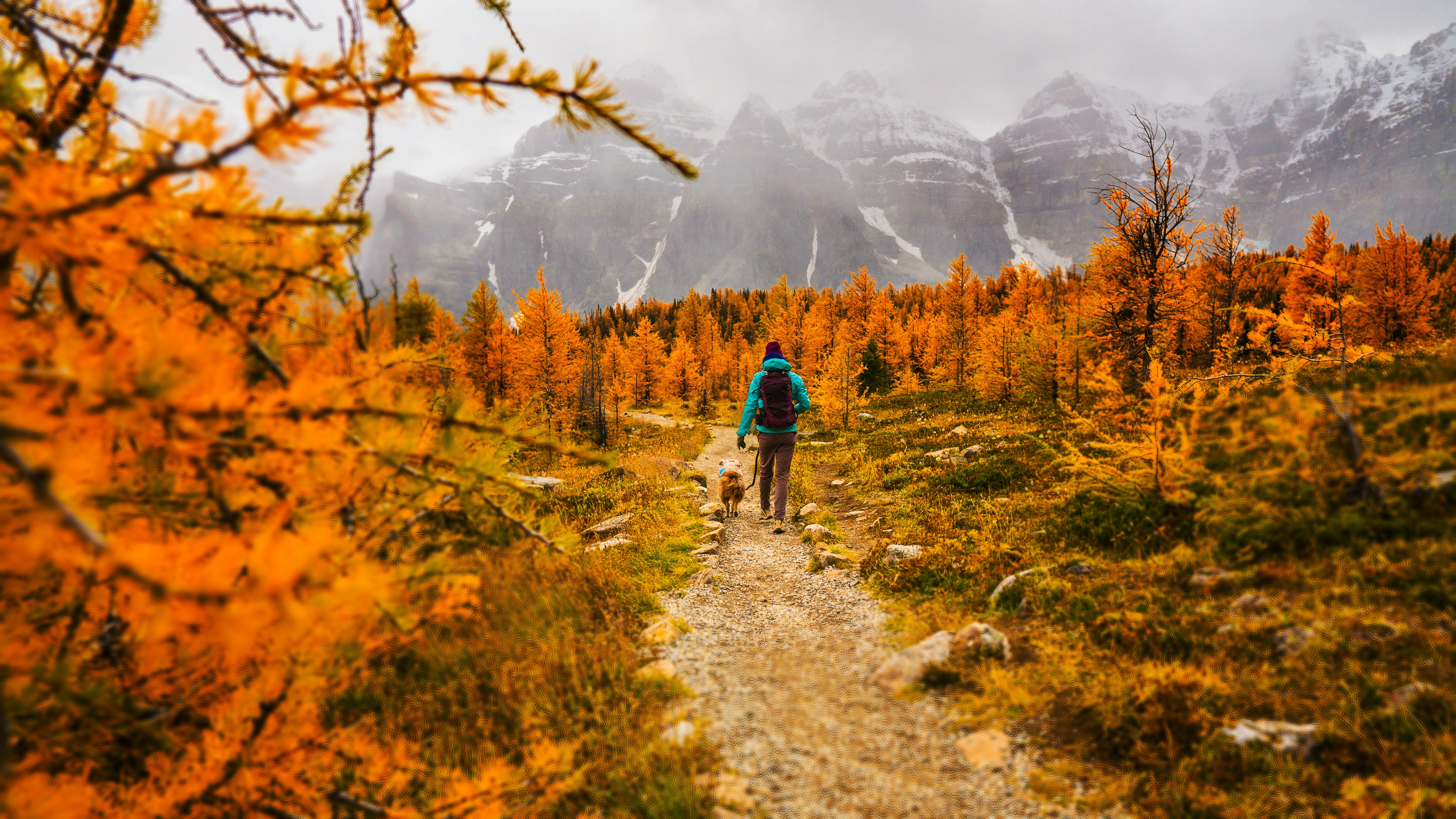 For example, if you ever get the chance to visit Japan, a trip to Mount Fuji is a must for hiking enthusiasts. Here you'll find majestic maple trees with deep red flowers scattered around the paths. As you climb higher, the maple trees are replaced with a desolate rocky landscape that provides its own unique sense of beauty and splendor. 
Or, if you are in North America this fall, you can never go wrong with a trip to Jasper, Alberta. During a hike here, you're sure to come across a diverse mix of wildlife and natural scenery surrounding the snow-capped Rocky Mountains. There are dozens of mountains to be climbed for hikers of all skill levels. From a leisurely one-hour stroll with exquisite scenery to an intense multi-day trek, there's something for everyone!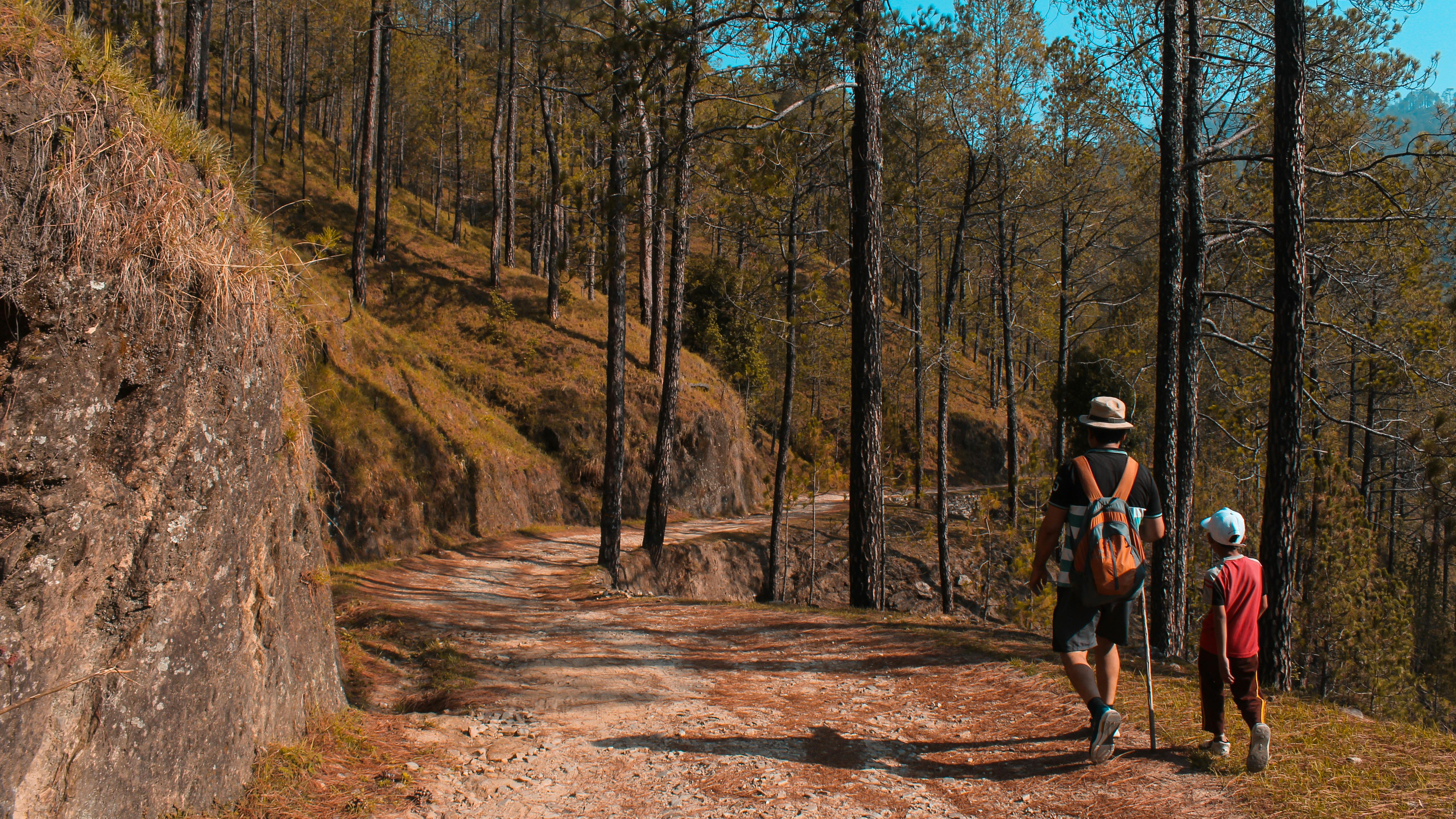 Prepare For Your Hike With The Right Footwear
When preparing for your next hike, it's important to have the right footwear. Here are a few things to look for in the shoes you buy for your hike.
Comfort - this is the top priority when buying a pair of shoes for your hike. After all, you might be climbing for several hours at a time. If your shoes don't have a comfortable design, your feet are going to regret it the day after your hike!
Fit - it's important to make sure the shoes you buy have the proper fit. If they are too big, your feet will slide around in them. If they're too small, the material will rub uncomfortably against your feet and might cause blisters. 
Warmth - if you've ever climbed a mountain before, you know that it's often much colder at the top compared to the base. That's why it's critical you invest in a pair of shoes that keeps your toes nice and warm. The insulating properties of a shoe are often dictated by the material. If you're looking for warmth, wool is your best bet!
Style - comfort is important, but so is style. It's nice to have a selection of fits, styles, and designs to choose from when shopping for a pair of shoes for your next hike.
UIN has dozens of different shoe styles with hundreds of different colorful designs and styles. Looking for boots to protect against the snow? They've got it. Wool shoes to keep your toes toasty warm? Yep!
---