A few words often come up when people talk about their time in Marbella—relaxing, breathtaking, natural.
We were inspired by this Spanish oasis and decided to channel these Marbella vibes into our new Espadrilles collection for leisure travel. 
We set out to create a shoe that rivaled all others in comfort. We also wanted this collection to be truly unique. 
Here are just a few of the features we've added to make the best espadrilles shoe possible:
Easy to put on and take off - it's frustrating when it takes more than a few seconds to put on your shoes. That's why we included an elastic design for our espadrilles collection. Simply slip them on and off with ease!
Enhanced breathability - when you're out exploring a new destination, it's important to have a pair of shoes that keep your feet cool and dry. Uin's espadrilles collection features a low-cut upper to maximize breathability and reduce odors.
Improved synthetic outsole - our tough, wear-resistant outsole is made from natural hemp and is built to last!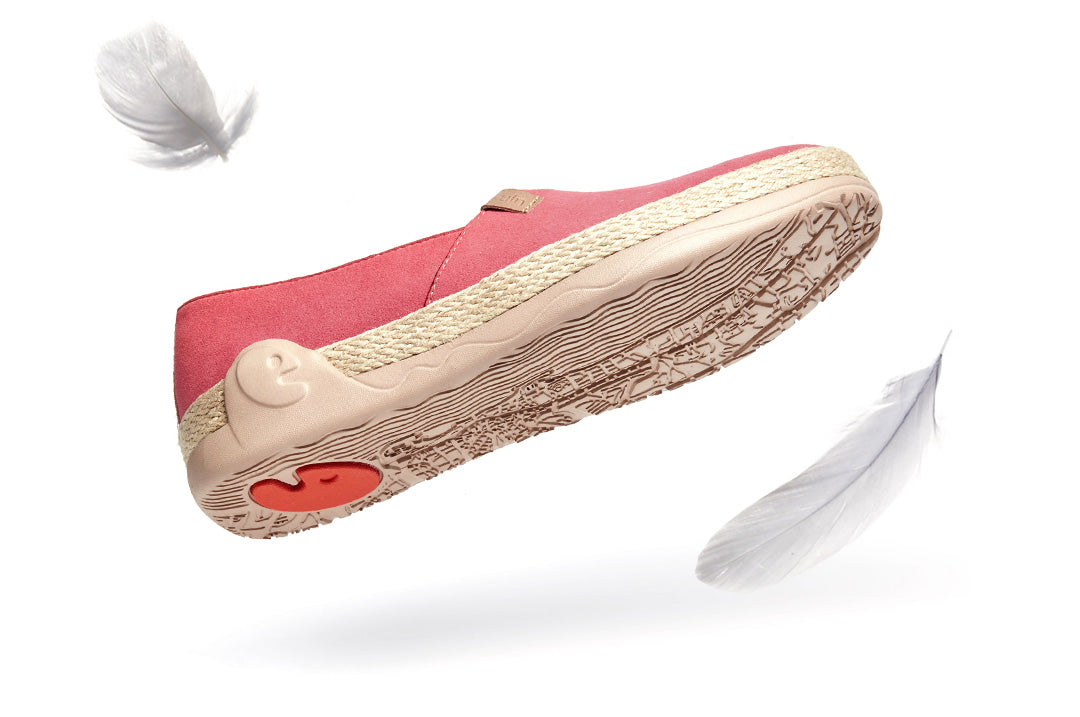 Upgraded insole - created with SARP shock guard technology to provide maximum cushioning and soft nodules that massage your feet with every step!
Arch support system - a carefully planned arch design helps reduce stress in the heel area.
Artistic design - from palm leaves to summer waves, there are plenty of designs to choose from. Every pair also has a cool 3D Marbella-inspired map cut directly into the outsole.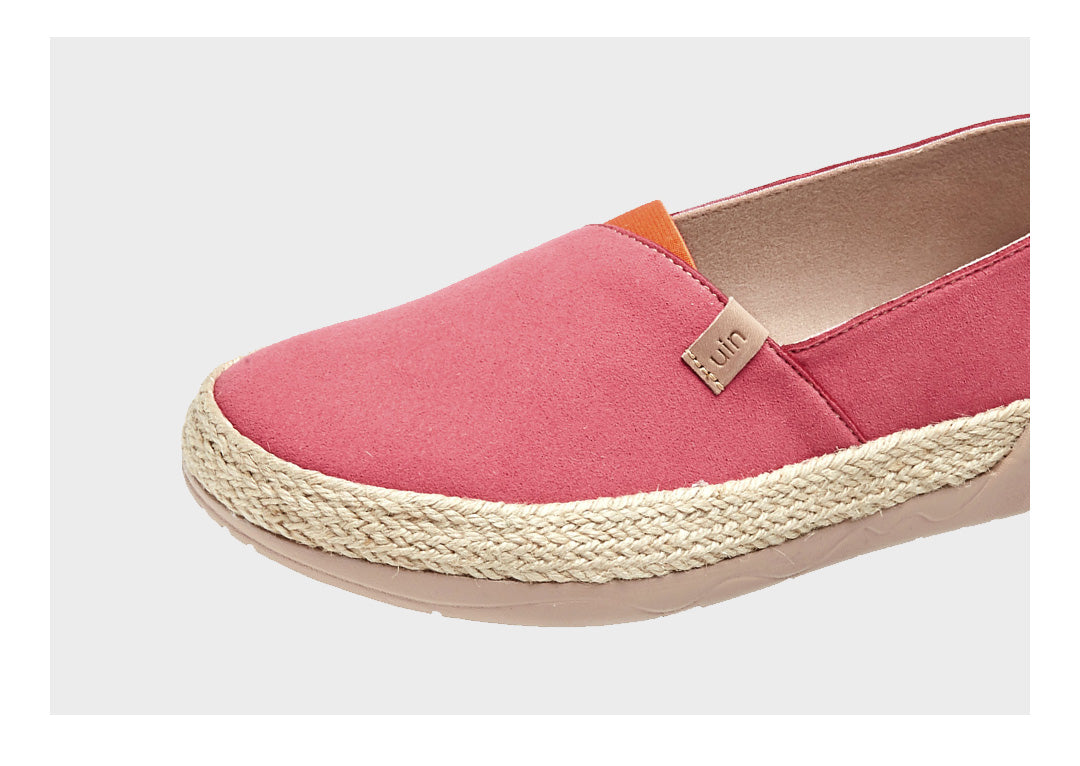 Your choice of material - available in either canvas or knitted. The knitted variation is softer and more flexible while the canvas provides greater durability. 
Style Considerations 
The low cut-upper design makes these shoes a great match for shorts, capris, skirts, and other summer clothes. They're also available in plenty of colors. Some people buy more than one pair to match each of their favorite outfits or opt for a neutral color that goes well with anything! 
The Marbella Espadrilles Collection is perfect for relaxing on the beach, a night out on the town, or simply going on a leisurely stroll through nature. 
Ready to get the perfect summer shoe? Check out the selection of designs in the Marbella collection here!
---