Motherhood is one of the most magnificent beauties in our universe. It is a lifetime journey of love, devotion and sacrifices, starting from the birth of a new baby, highlighting the natural cycle of life and existence. This Mother's Day, we've collected different stories about this special day, the words about love, gratitude and self-caring.
Thank you, mom, for all the love journeys you take me on.
When I was a child, I thought my mom was omnipotent. She is the housekeeper, the family chef, the driver, the guide, the coach, and the confidant. I always marvel at how broad her wisdom is for life and how profound her love is for us. She is like the ocean on a warm sunny day, waving gently and listening to what the tired hearts had to say, a mountain in the showering rain of July, from whom we can always rely and gain perspectives on life.
Thank you, mom, for all the love journeys you've taken me on. In the first step I made as a toddler, the first trip you drove us to school, the first time we travelled together, and every daily walk seeing the world with you, we shared all the laughter, worry, smile and tears. I wanna explore more places and walk through different landscapes with you. The beautiful scenery and location will embellish the invaluable memories we create together.
It's time to Celebrate Her.  
Mother's Day becomes even more meaningful when I celebrate the unique mother in my life – the mother of our children. My love, affection, and appreciation towards her become even more profound on this day in celebration of everything she means to our family and me. The moment we have kids, we strive to give the best to them. And my wife is the core reason why they are so happy - they always have her love and example.
This mother's day, I've planned to take her on a journey. It will be just two of us. Honestly, it doesn't matter where in the world we go. It is about facing the world together as a couple before we became parents. I believe it could add so much to our marriage that we can't get in our daily lives. Actually, the best gift I could have given her is a lifetime of adventures in which we grow together and strengthen our relationship for whatever comes our way as we travel the years together.
Me-time is on. It is time to find yourself.
Nowadays, more women are trying to juggle a career, relationships, a family, a household, friendships, and other activities outside the home. And they are trying to do it all at once. So do I, a mother of three children. As time went by, I found it increasingly difficult to find time for myself to do things just for me. And when I am exhausted and stressed, I may not be able to give my 100% to taking care of my family and all other things that I care about.
Now I realize how beneficial it is for the whole family and me to make a little time away to focus on being happy and fulfilled. A SPA with my besties, an afternoon reading time all by myself, a trip to the neighboring town and an excellent seafood feast, ordering the shoes I adored at first sight, this is all my plan for this Mother's Day, a gift that I give to myself, and I know I deserve it. Finding myself in the me-time helps me be a better self, and it will be worth it for me, my spouse and my kids.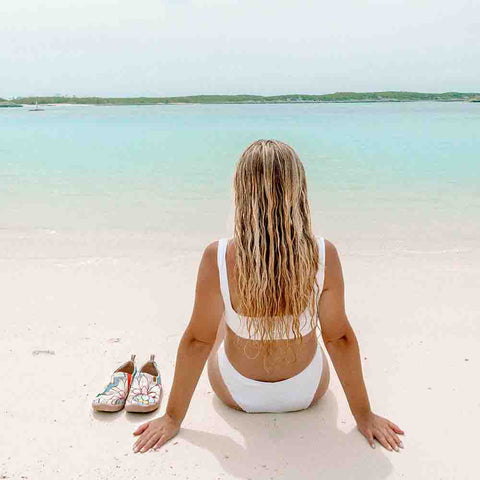 Happy Mother's Day to all the moms in the world.
Thanks for the job they do, the sacrifices they make, and most of all, the love they give. In that spirit, we've put together this list of gifts to say Happy Mother's Day to all moms. 💝 ⬇️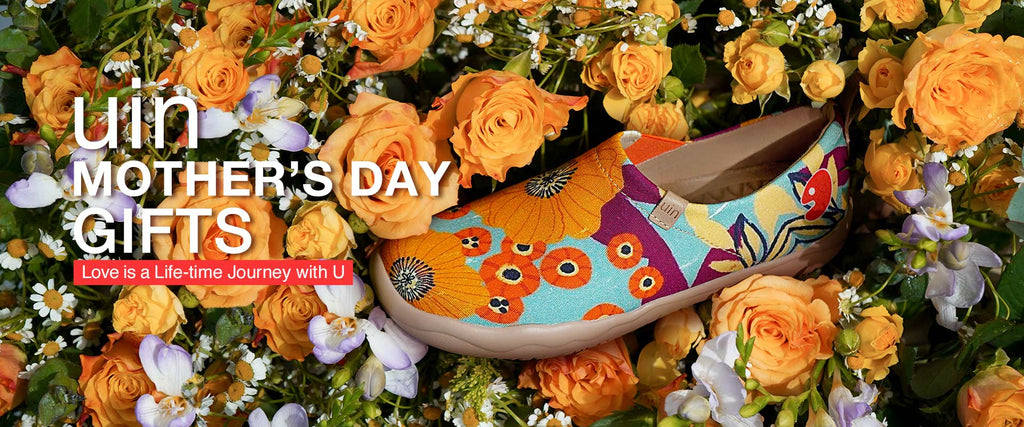 And don't forget to join our Mother's Day Giveaway Event! Share memorable moments when you are on the road with your mom, no matter it is an exciting trip or a soothing daily walk🚶‍♀️👩Two lucky participants will win a $100 E-gift card!!
Entries:
What's your opinions and plans for this mother's day? Share with us!
---