Marbella Slipper Collection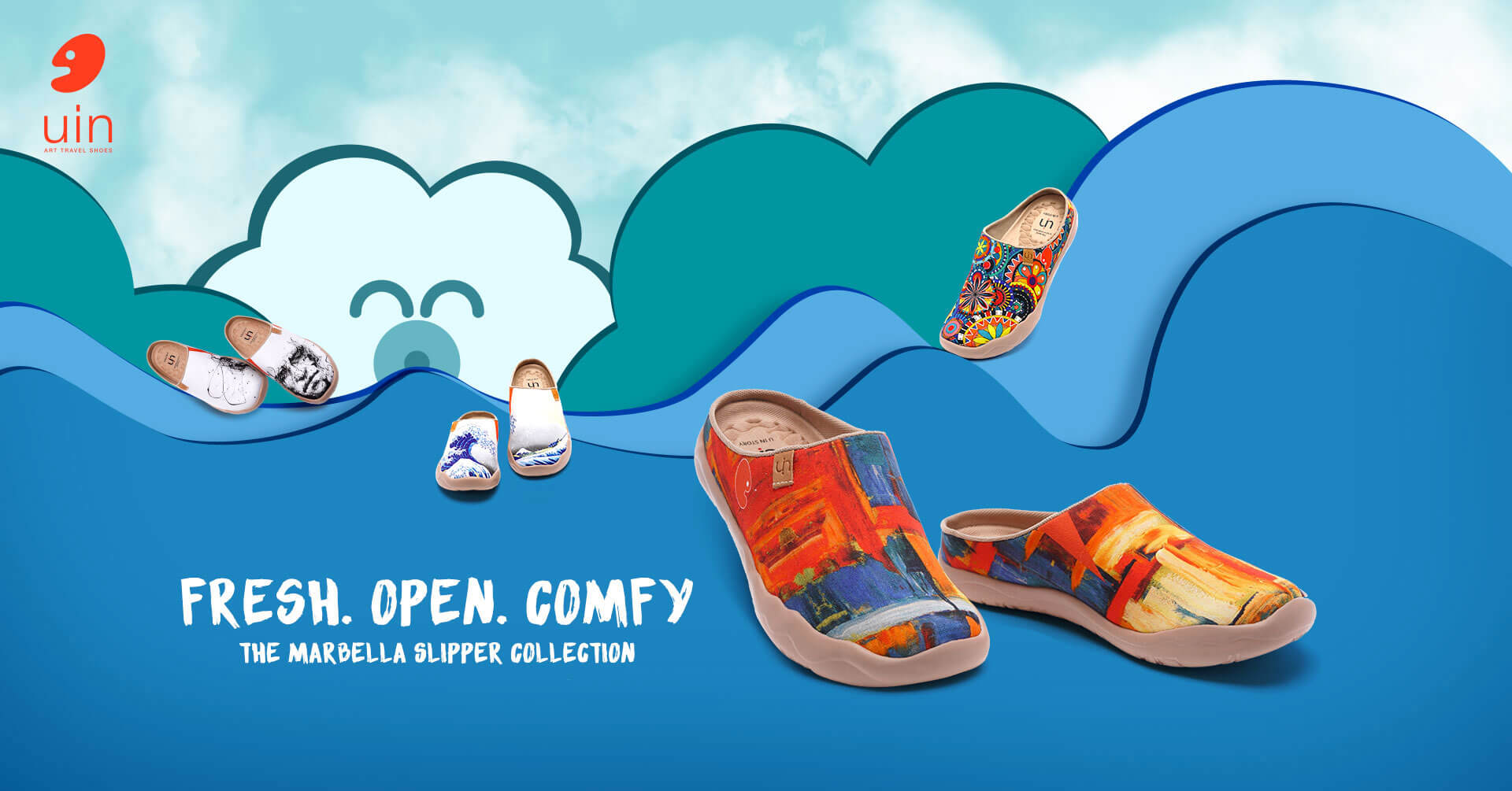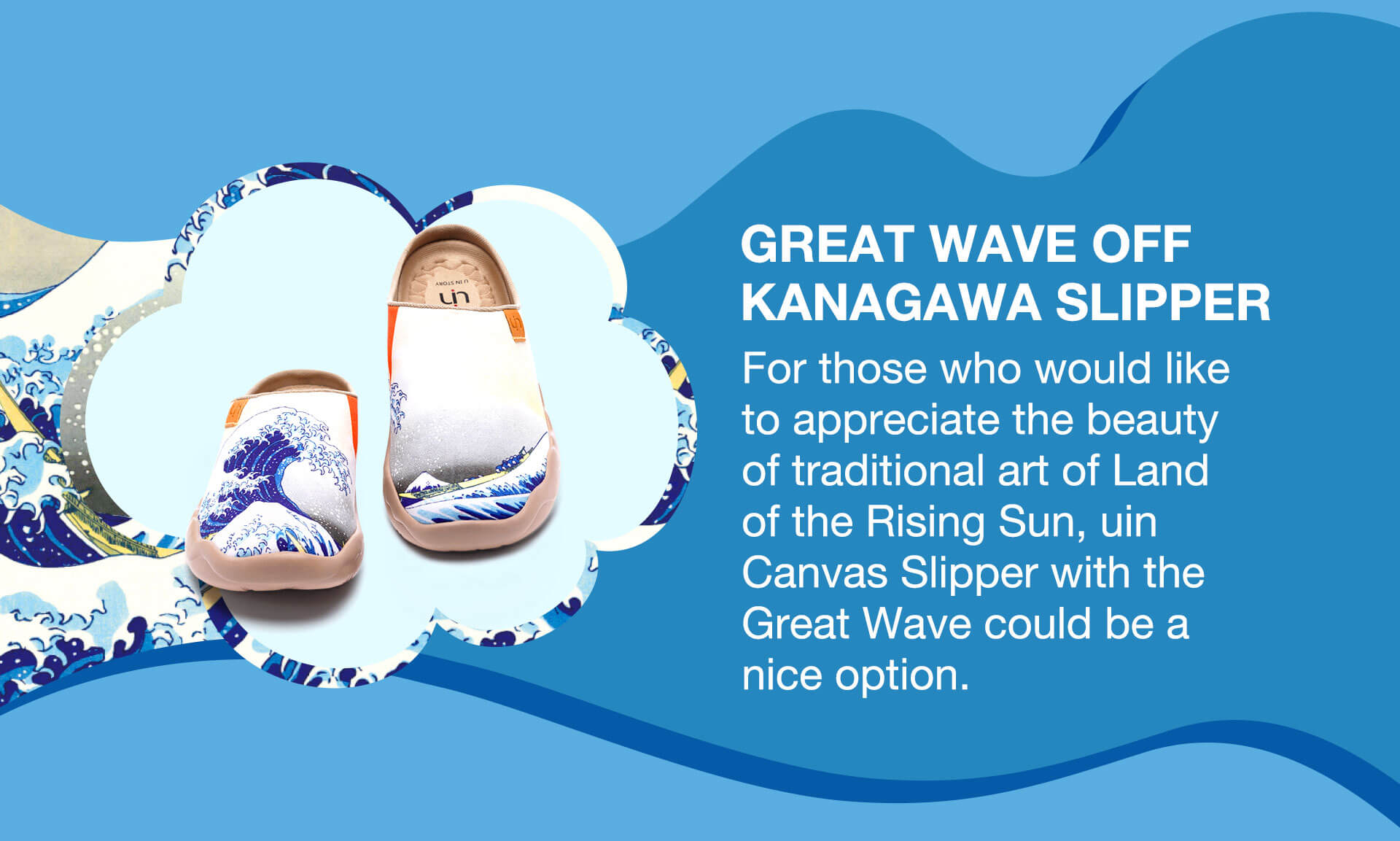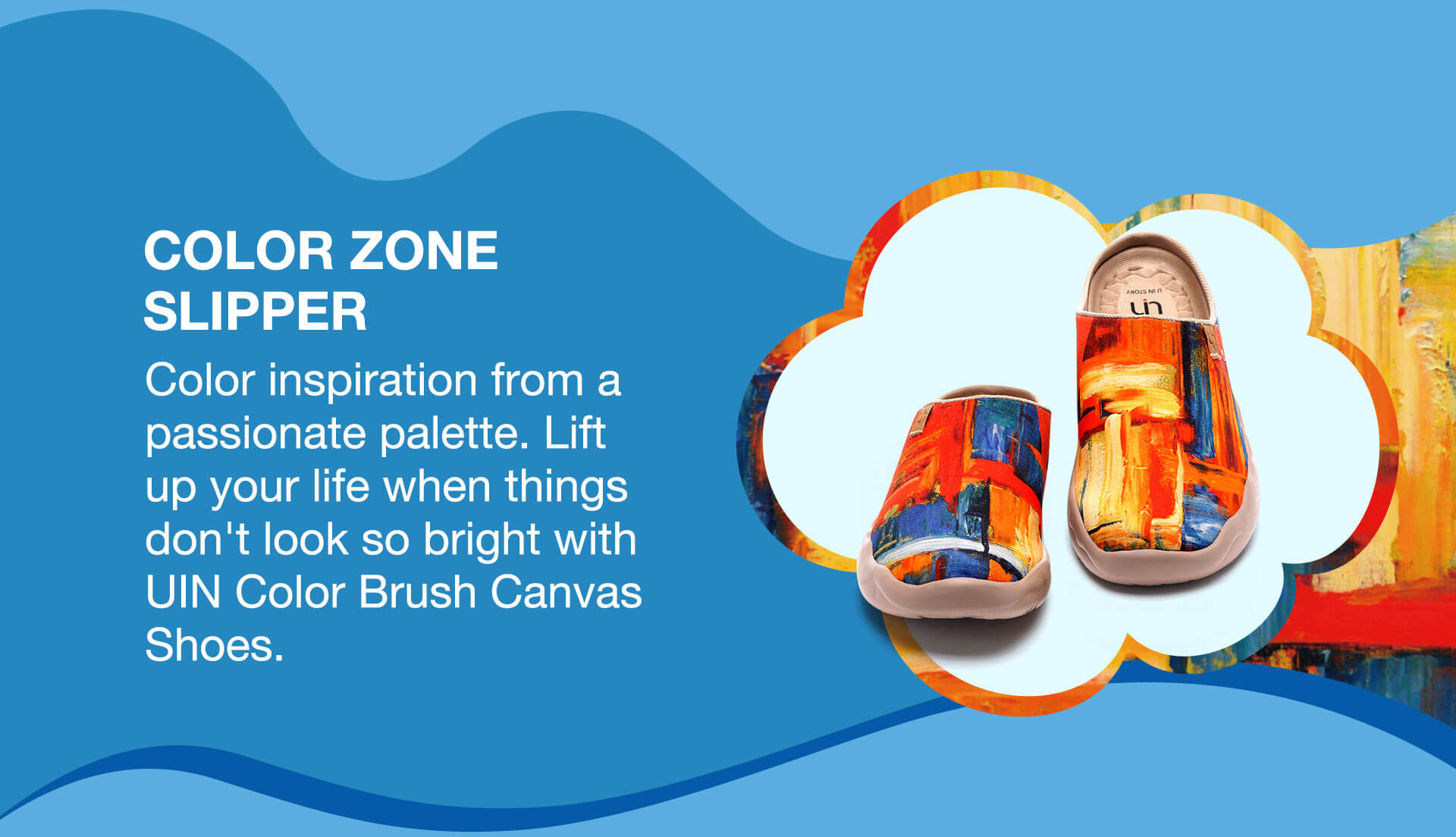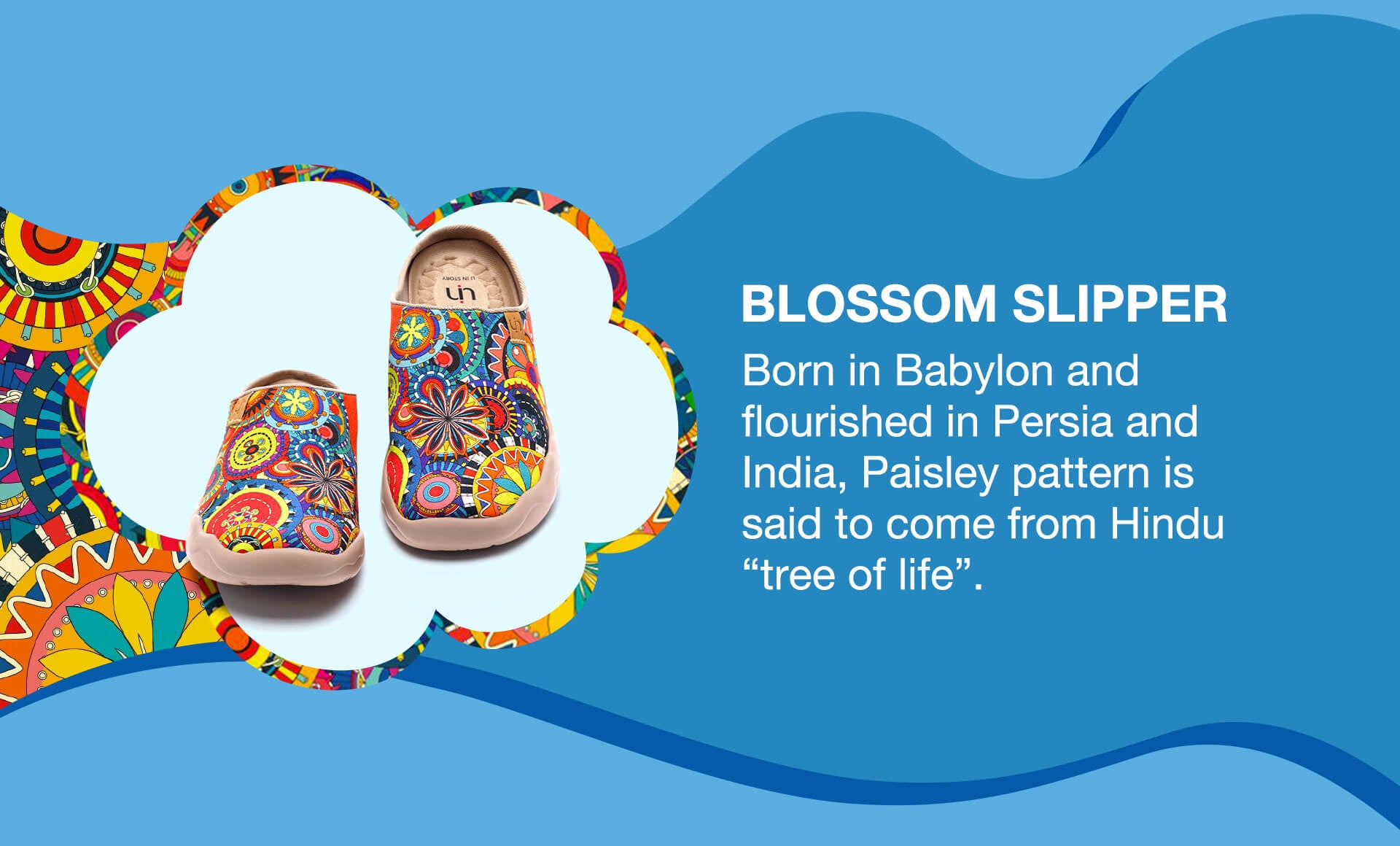 ---
Might Buy a Second Pair
These fit my slightly wide feet and are comfortable. They are a bit small in the length. The quality is better than I was expecting.
Happy
Great shoes, great concept
Comfortable and Easy to Slide Into!
I love UIN shoes. I have a regular pair that I adore but it does take a minute to pull them on, and I am lazy so when I saw that there were slippers available, I was all in! To have these light weight comfortable shoes by my bed to slide into every day is just the best thing ever. Be prepared though, when your shoes arrive you will swear that there is nothing in the box because these shoes are seriously light. The colors make me happy too. I can't wait to order my next pair!
The shoes seem to be sandals for the beach, not what I expected