Kenya is home to some of the most fascinating species of wildlife in the world. It's also full of rich history and vibrant culture. If you're planning on taking a trip to this magical corner of the globe, it's important to stay organized.
You won't be able to see everything this country has to offer, but in this article, we've provided a few of the best places to start!
1. Mombasa
From relaxing beaches to fascinating historical sites, Mombasa has something for every type of traveler imaginable. One of the most popular attractions in this multicultural melting pot is Fort Jesus Museum.
Here you'll find an impressive 16th-century fortress built by the Portugees. Mombasa is also Kenya's largest seaport, where commodities have been exchanged for hundreds of years. In the museum, you'll be able to check out an array of interesting relics and artifacts on display from the various travelers of the time.
2. Hell's Gate National Park
Hell's Gate National Park is the outdoor enthusiast's paradise. Located just a short distance from Nairobi, this park plays host to a myriad of animals and interesting geographical features.
The area is home to some of the world's most interesting big cats, including lions, leopards, and cheetahs. You might also catch a glimpse of other fascinating creatures like zebra, African buffalo—even the extremely rare Lammergeyer vulture!
Aside from the diverse wildlife here, there are plenty of geographical attractions. Hell's Gate National Park is the site of two extinct volcanoes (Olkaria and Hobley's) where tourists can see shimmering slabs of black obsidian created from eruptions hundreds of years ago.
3. Maasai Mara National Reserve
Named after the Maasai people, Maasai Mara National Reserve covers an area of 1,510 square kilometers and has one of the richest wildlife populations in all of Africa!
A guided visit to this land means you'll probably get a chance to see lions, leopards, cheetahs, African bush elephants, Cape buffalo, white rhinos, and dozens of other species unique to this area of the world.
Love taking pictures? Then this is the place for you. Photographers can take part in guided photographic safaris to get the best chance at capturing rare wild animals on camera.
If you prefer to live in the moment, there are also plenty of other activities for you to enjoy here, including hot air ballooning, nature walks, and game drives.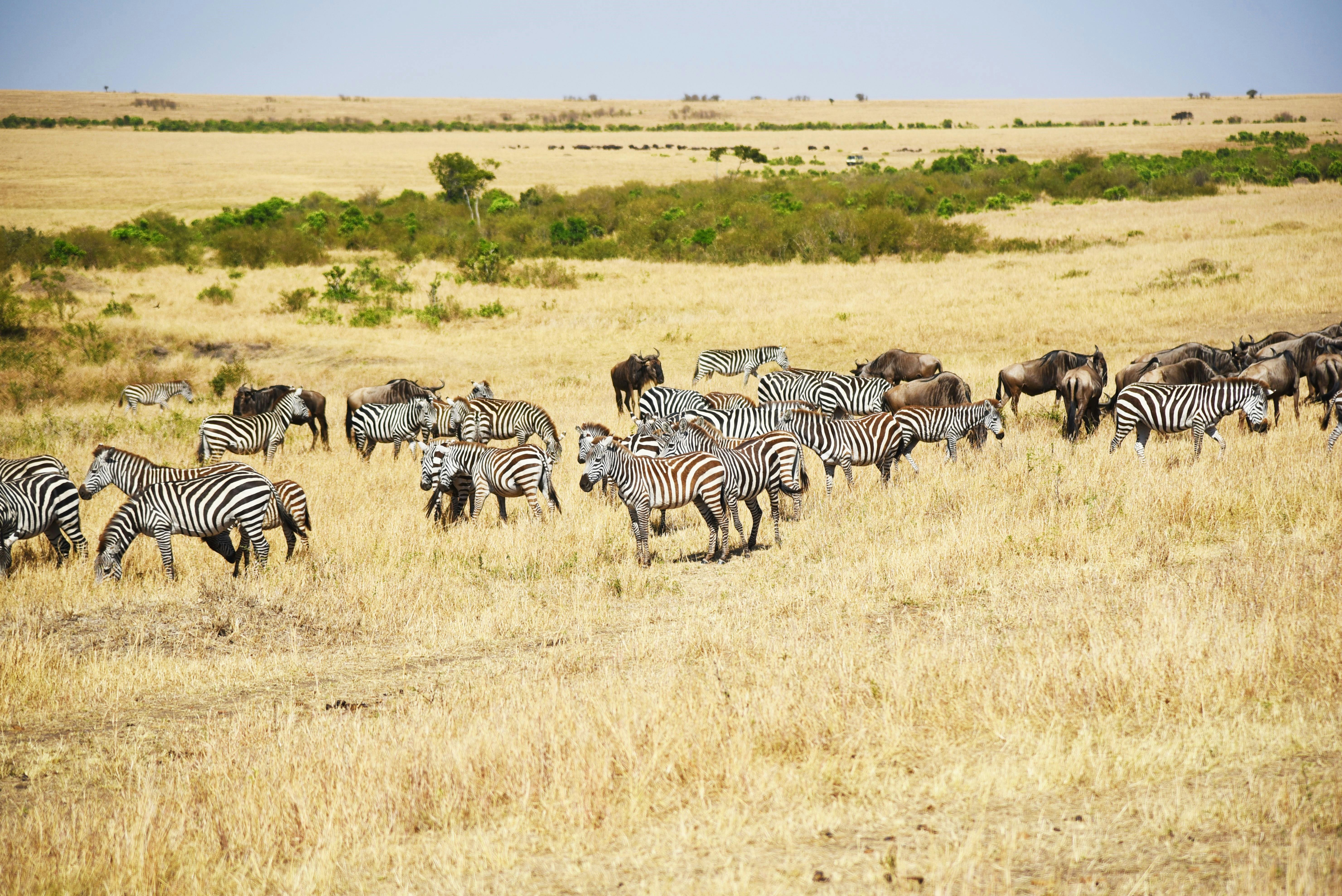 4. Lamu Island
Just 150 miles from Mombasa (see above) Lamu island is another port city situated along the East-African coast.
This area provides interesting architectural vibes, combining strong influences from Europe and the Arab world, and of course, an indigenous Swahili touch.
The most popular attraction on Lamu Island is Lamu Old Town. This UNESCO World Heritage Site is considered to be Kenya's oldest continually inhabited settlement, with roots dating back to the 12th century!
Despite advancing global technologies, this city remains much the same as it has for decades. One of the first things you'll notice is the lack of motorized vehicles and the traditional clothing worn by the locals.
If you enjoy a truly immersive historical experience, Lumu Island is perfect for you!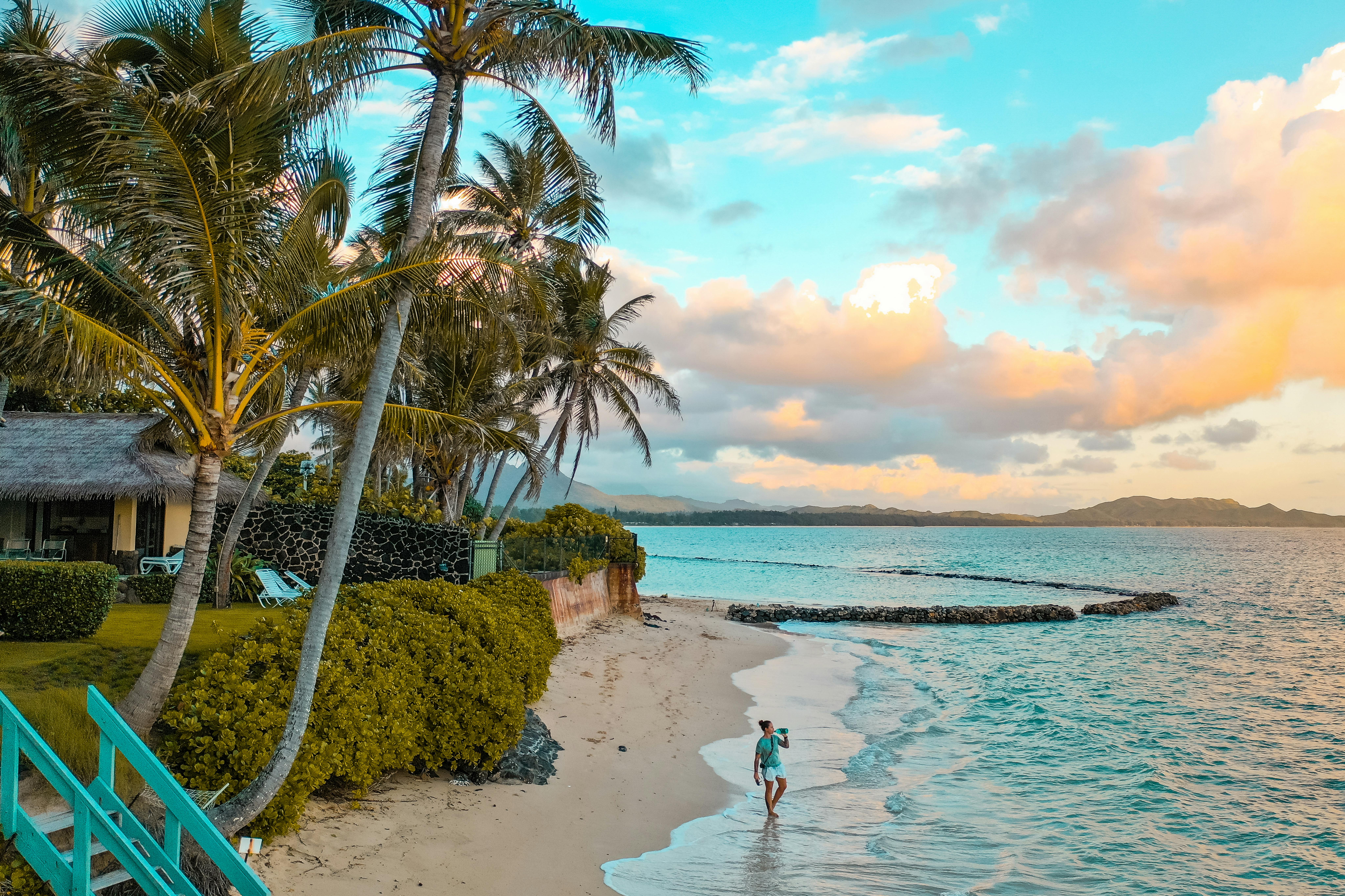 Preparing For A Trip To Kenya?
Whether you're exploring the expansive nature reserves or the intriguing historical sites here, you should be prepared with the proper shoes. UIN footwear can help!
Browse our entire selection of footwear here. 
Abstract: Discover the diverse population of wildlife and some of the top places to visit in the wonderful country of Kenya, Africa!
---